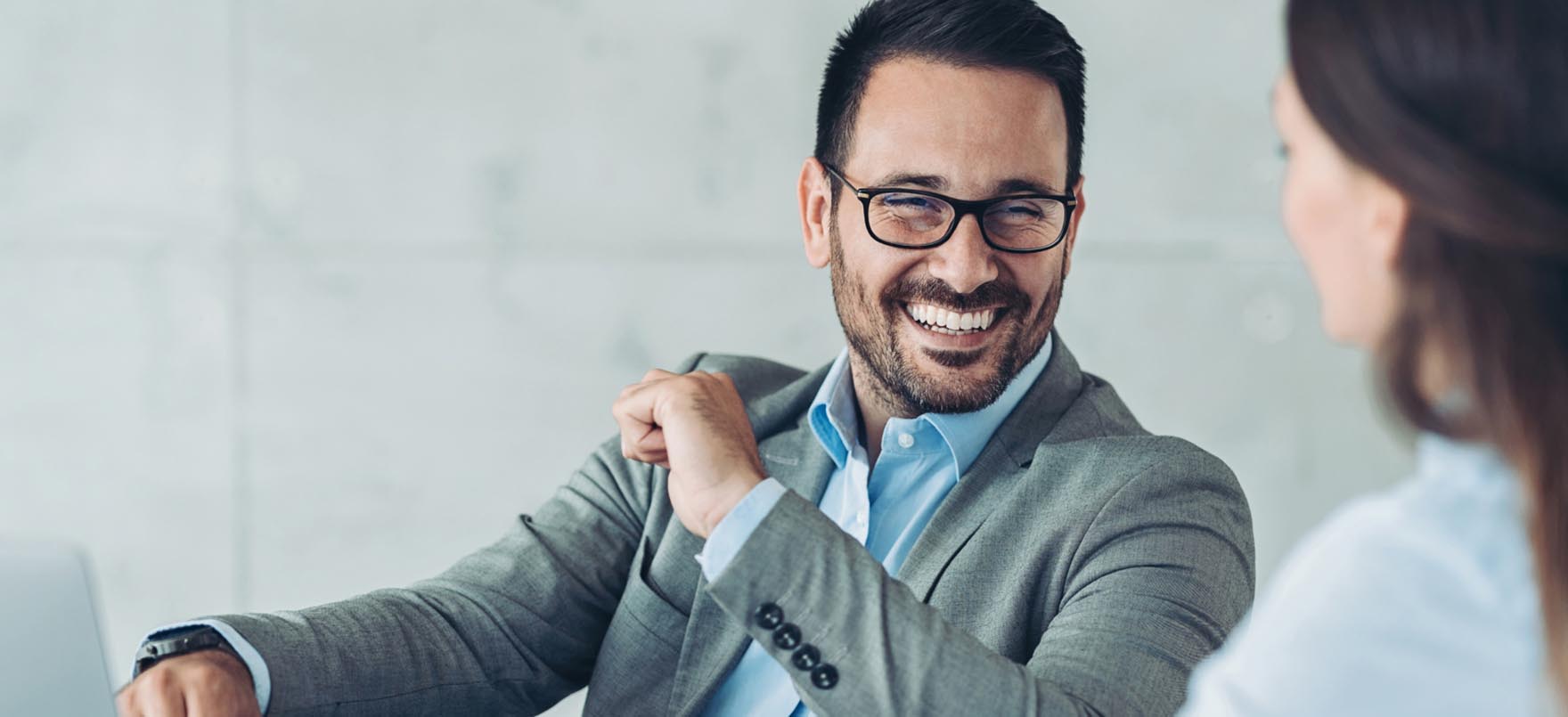 Senior HRIS Analyst
We have a big vision which is why we need you—an innovator and problem solver ready to revolutionize and empower businesses to succeed.
Job Overview
The Senior HRIS Analyst partners with HR directors and their customers to analyze work process design and flow, improve processes and leverage the return on technological capabilities. The Senior HRIS Analyst builds project plans, ensures adherence to project schedules, maintains a systems orientation and can work effectively with peers to set technology priorities and conduct long-term planning.
This position also serves as a technical point-of-contact for the assigned functional area and assists subject matter experts with ensuring data integrity, testing system changes, report writing and analyzing data flows for process improvement opportunities. The Senior HRIS Analyst also supports HRMS upgrades, patches, testing and other technical projects as assigned.
What You'll Do
Responsibilities:
Proactively identify process improvements aligned with HR best practices
Supervise the day-to-day activities of the HRIS, including integrations and implementations
Manage the national support and maintenance of the HRIS system. Troubleshoot and test as needed
Implement new modules and lead system upgrades by organizing the efforts, testing and validating
Support HR team/management on structural policy matters related to the HRIS
Maintain data integrity in systems by regularly analyzing data
Work alongside the IT department to perform regular assessments and improvements to the HRIS by recommending system efficiencies
Design user-friendly processes, guidelines, and documentation
Oversee all system upgrades and system additions
Prepare/Build custom reports for members of HR or within other company departments
Ensure all HR-related systems are compliant with data protection laws
Maintain assignment for User-Based Security roles to employees and/or positions
Create, change, test, validate and implement Business Processes into the HCM systems
Maintain current knowledge of the HRIS marketplace and system capabilities
Participate in proactive team efforts to achieve departmental and company goals
Partner closely with the People Team on processes, projects, and tasks
Perform other duties as assigned or as may be necessary
What You'll Need
Qualifications:
Project management expertise
Highly analytical and organized individual
HRIS data administration experience (ADP Workforce Now preferred)
Experience with HCM implementations, testing of upgrades, patches and new applications to test new and existing functionality
Demonstrated knowledge of the HR function & processes Education and Experience:
4+ years of experience as an HRIS analyst
At least four years of related experience required
SHRM Certified Professional (SHRM-CP) or HRCI Professional HR (PHR) certification a plus
Project Management Professional (PMP®) credential a plus