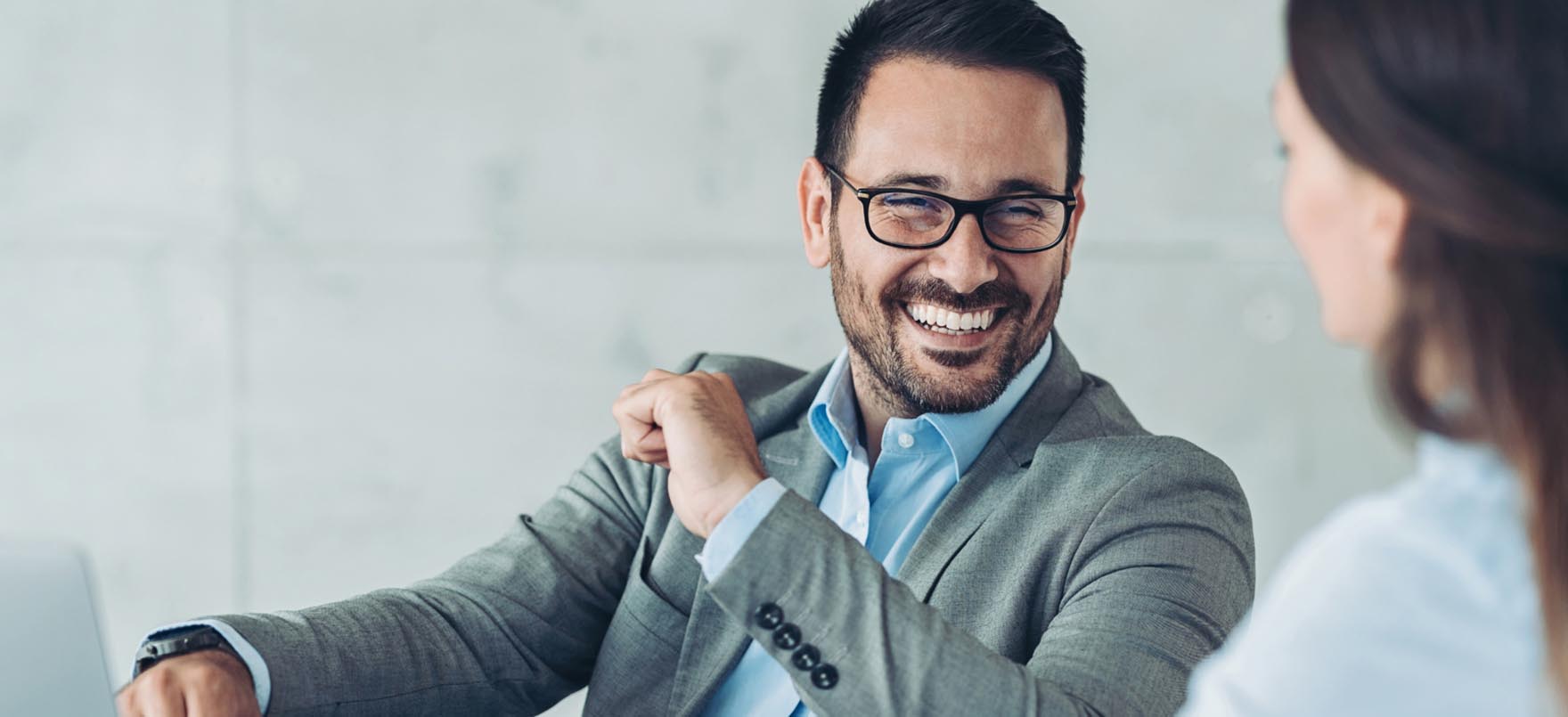 Senior Human Resources Business Partner
We have a big vision which is why we need you—an innovator and problem solver ready to revolutionize and empower businesses to succeed.
Job Overview
Scorpion is looking for a SR. Human Resources Business Partner to join our growing team!
In this role you will proactively partner with designated business units to ensure people strategies are aligned with business objectives. It is paramount that you develop and sustain trusted relationships with business leaders and People Centers of Excellence (COE) to deliver value-added services to business units.
We want someone who has a passion for coaching business leaders and advising them on people programs to promote a culture of engagement, trust, inclusivity, belonging, growth, and development in the business, while ensuring the right balance of risk mitigation, engagement, and fairness.
You will oversee large-scale change management and organization redesign requests while following established protocol. It is important that you consult with respective parties (e.g., People COEs, business executives) to ensure cross-functional collaboration and proper implementation and maintain an appropriate level of human resource management and employment law knowledge, along with the latest trends and best practices.
What You'll Do
Responsibilities
Collaborate with business leaders on acquiring and retaining talent, while interpreting data and trends as part of advising.
Gather data, rely on best practices and trends for the purpose of developing workforce plans and to ensure strategic decision-making.
Prepare reports and recommendations from findings, intended for People, BLs, and others.
Ensure proper level of involvement and leadership with COE-led programs (e.g., succession planning and management; employee movement; employee engagement surveys and action plan development; performance calibration, etc.).
Reference feedback on external channels (Glassdoor, Great Place to Work, Indeed, Comparably, etc.) to gain insight, report trends, and recommend solutions. Collaborate with others (e.g., People COEs, BLs, Corp Communications).
Serve as initial point-of-contact while consulting with respective People COEs. Remain connected through resolution and/or ensure proper hand-off.
Assist with the development, delivery, and implementation of BP related programs, such as business unit consulting, BP onboarding, BL onboarding to People BP model, etc.
What You'll Need
Skillset
Ability to comprehend, interpret, and apply the appropriate sections of laws, guidelines, regulations, ordinances, and policies.
High degree of integrity, discretion, and ability to maintain confidentiality of sensitive job-related information.
Ability to identify and mitigate potential risks impacting the company and exhibit sound judgment.
Ability to properly consult at a senior business partner level, manage sensitive and complex matters, and negotiate and influence.
Ability to utilize technical knowledge and business acumen to fact pattern and determine appropriate solution.
Exceptional interpersonal and customer service skills. Must be consumer-focused, flexible, receptive to feedback, and open to change. Work effectively in group settings with the ability to remain professional and calm, despite pressure and uncertainty.
Excellent organizational and time management skills.
Ability to work independently, properly influence, and develop professional, trusting relationships with others.
Strong analytical, problem-solving, and fact-based decision-making skills. Capable of leveraging metrics, drawing insights from data and information, which will enable informed decision-making. Ability to think and operate strategically.
Proficient with Microsoft Office Suite or related software.
What You'll Need
Education and Experience
Bachelor's degree in business administration with an emphasis in human resource management, public administration, or related field.
At least seven (7) years of related experience is required, preferably as a strategic Human Resources Business Partner within a large, high-growth organization.
Experience with developing, promoting, and implementing HR-related programs and protocol, preferably within a start-up and/or fast-pace, high-growth organization.
Experience working with change management principles, tools, and methodologies.
Working knowledge of multiple human resource disciplines, such as compensation practices, organizational analysis, DIB (diversity, inclusion, belonging), performance management.
Working knowledge of employment laws.
Experience working within a Center of Excellence (COE) HR structure is preferred.
Current human resources certification (e.g., SHRM-SCP/CP, SPHR/PHR) is preferred.