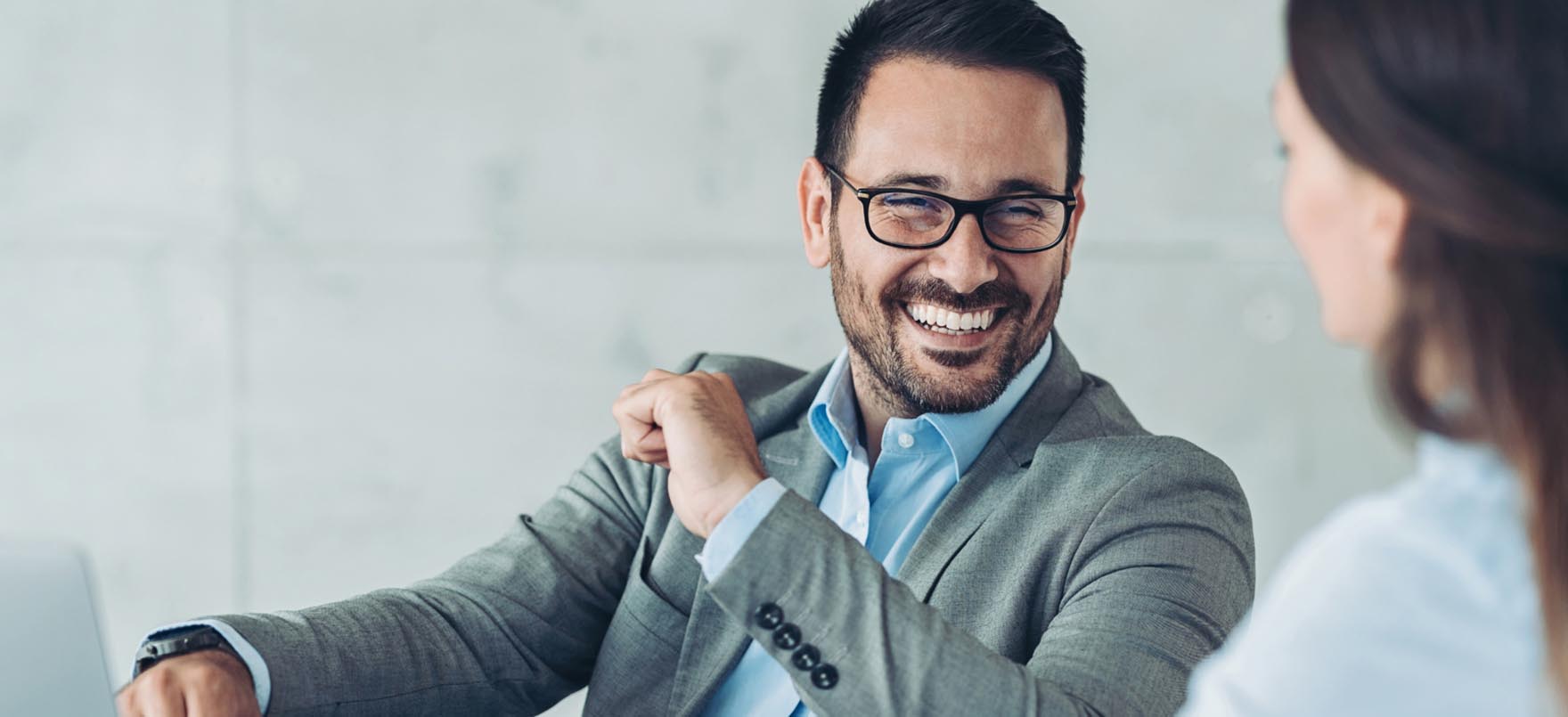 Systems Engineer
We have a big vision which is why we need you—an innovator and problem solver ready to revolutionize and empower businesses to succeed.
Job Overview
As the Systems Engineer, you will be responsible for overseeing the cloud and on-premise infrastructure as well as working on high level IT projects for Scorpion.
This individual contributor role will work with the systems and network team involved in the implementation, migration, and maintenance of systems solutions across multiple channels. Applying previous experience in designing, implementing, and supporting mid-to-large systems solutions will aid you in innovating and problem solving in this role. You will also routinely participate and contribute to the establishment of policies, procedures, and standards across the IT department. Additionally, you will contribute to various initiatives such as automation, virtualization, and file services. Finally, you need to be capable of providing day-to-day guidance to the System Administrators as needed.
In order to be successful in this role, it's imperative that you apply "System Thinking" to avoid complications, roadblocks, and inefficiencies that result from "Linear Thinking" which often results from having a narrow focus on specific projects. Thinking with the big picture in mind and considering every aspect of your project's impact on other teams will make your products and Scorpion systems as efficient and effective as possible.
What You'll Do
Responsibilities:
Configure, monitor, and support existing physical and virtual Windows infrastructure
Build and install new server infrastructure as needed
Investigate production outages, and help determine root causes/implement fixes
Make recommendations and implement changes to improve system performance
Develop and maintain documentation for system and platform architecture
Coordinate with the rest of the IT department on projects
Assist with maintaining a customer-focused service attitude and work ethic
Assist with maintaining existing onsite Active Directory and supporting components
Assist with maintaining production-level uptime for physical and virtual infrastructure
Assist with maintaining onsite and offsite storage and backups
What You'll Need
Qualifications
2+ years of experience as a Systems Engineer with the ability to successfully manage and complete complex projects
Experience with the following: Windows or Linux Infrastructure, AWS and Azure, Windows Servers, Okta, Virtualization technologies (VMWare ESXi and vCenter), O365 Administration, Backup Technologies and Disaster Recovery
Ability to successfully manage and complete complex projects
A competency in verbal and written communication skills
Ability to work well under pressure and collaborate with others effectively
Must have experience with software development, including but not limited to PowerShell PowerCL, Puppet, Bash, or Python