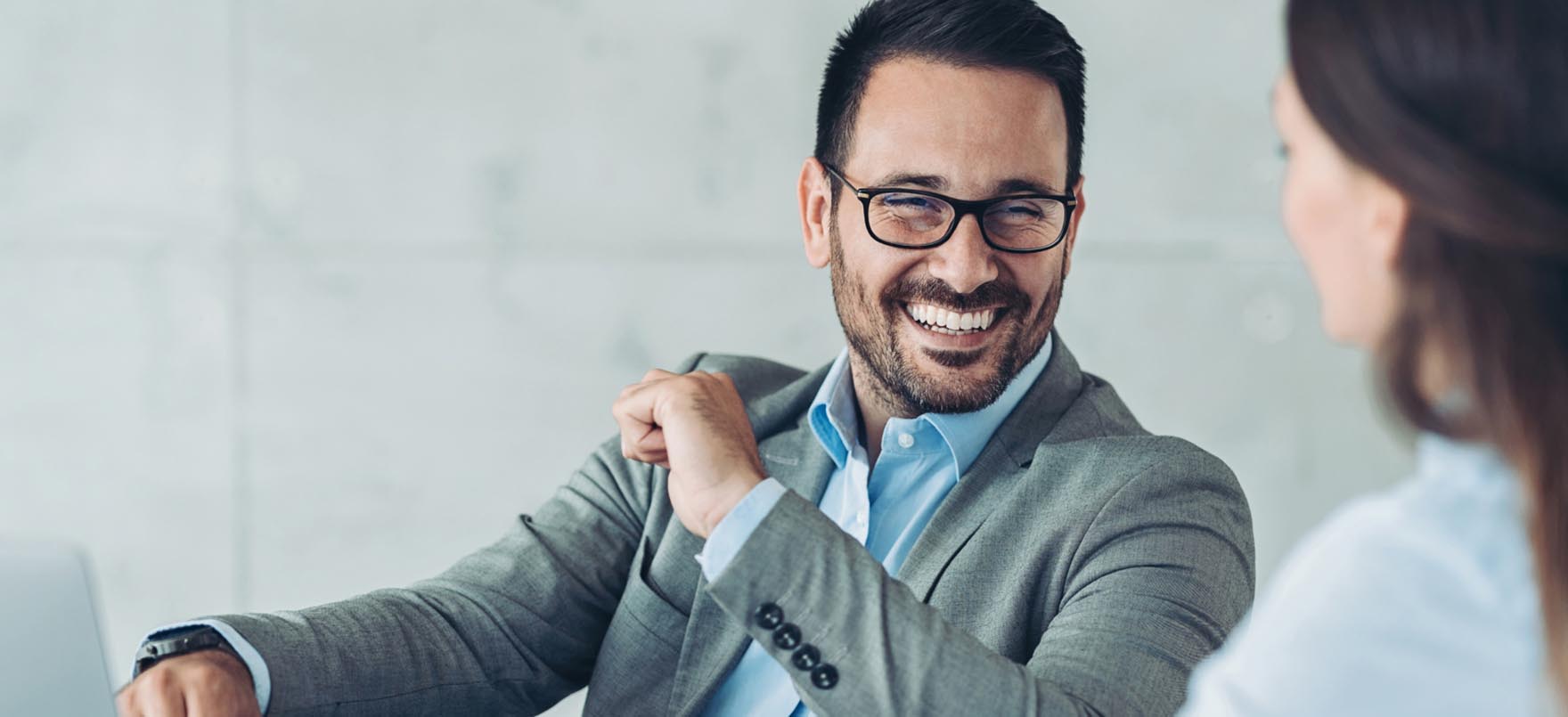 Director of Compensation
We have a big vision which is why we need you—an innovator and problem solver ready to revolutionize and empower businesses to succeed.
Job Overview
The Director of Compensation will provide strategic compensation leadership and design, manage implementation and on-going evaluation of Scorpion's compensation programs - including base pay, short-term incentive pay, and equity programs. This role is responsible for leading the compensation function and works with senior leadership to ensure that the compensation strategy and programs align with Scorpion's business objectives and culture and meet all legal requirements.
What You'll Do
Responsibilities:
Design compensation philosophy and programs in alignment with Scorpion's business objectives and cultural philosophy
Establish compensation process for reviewing and administering pay increases
Monitors the effectiveness of existing compensation practices and recommends changes that are cost-effective and consistent with compensation trends and Scorpion's business objectives
Manages short- and long-term incentive programs including Scorpion's bonus and equity plans
Coach and advise leaders on pay decisions, policy interpretations, and job evaluations
Designs solutions to specific compensation-related needs and programs
Establishes data collection and analysis processes for market, pay equity, and other compensation analysis. Oversees the participation in salary surveys and monitors salary survey data to ensure all compensation objectives are achieved
Lead the compensation team
Ensures compliance with federal, state and local compensation laws and regulations
What You'll Need
Qualifications:
6+ years of progressively responsible experience in compensation
College graduate in any discipline; a post-graduate degree in HR or an MBA is a plus
Knowledge of laws and regulations as they apply to base, compensation and incentive compensation programs, company policies, and operations
SHRM-CP or PHR certificates and certified compensation professional credentials are a plus
Demonstrated track record in developing compensation programs that reflect an organization's culture and needs
In-depth knowledge of compensation programs including short-term incentive and equity compensation
Actively influence and guide leadership in addressing critical issues and opportunities to improve current programs
A true team player with excellent interpersonal and communication skills
Encourage a learning culture
Approaches work with a problem-solving and growth mindset
Strong analytical skills and ability to interpret and communicate data
Knowledge of all federal, state and local regulations and compliance requirements related to compensation plans