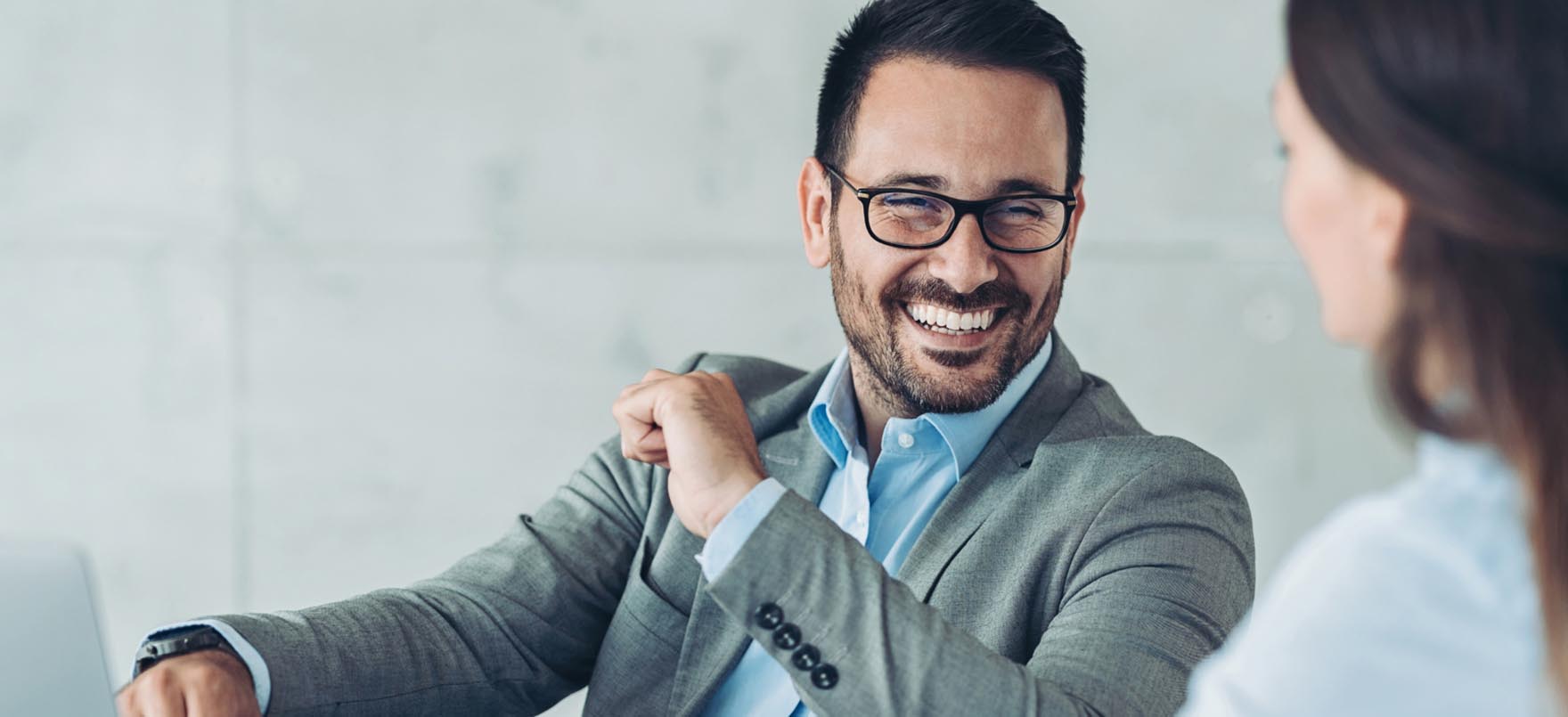 Associate of Marketing Strategy
We have a big vision which is why we need you—an innovator and problem solver ready to revolutionize and empower businesses to succeed.
Job Overview
Scorpion is looking for an Associate, Marketing Strategy to join our growing Corporate Marketing team and report directly to the VP of Marketing Operations.
As an Associate, you will work with leaders across Scorpion, including the CMO to develop a world class Marketing engine. You will analyze data, find critical insights and help solve the marketing organization's most important strategic problems. You will also play a key part in the creation, implementation, and execution of initiatives building on the insights you develop.
What You'll Do
Responsibilities
Partner with business leaders to develop, execute, and drive strategy and processes across the Corporate Marketing organization
Use data to identify critical insights, and develop strategic recommendations and initiatives around the following: Brand awareness and sentiment, demand generation, optimizing advertising spend and marketing resources, managing operational performance standards established by leadership, new product launches and campaigns, scaling the organization, etc.
Project manage initiatives to completion and coordinate across teams
Meaningfully drive business improvement and impact on financial performance
Track and communicate initiative outcomes to drive organization towards successful results
What You'll Need
Qualifications
1-4 years in top tier management consulting, investment banking, tech, or equivalent experience
Bachelor's Degree
Excellent written and verbal executive-level communication skills
Self-motivated individual with a drive to learn
Experience in Digital Marketing or SaaS is a plus