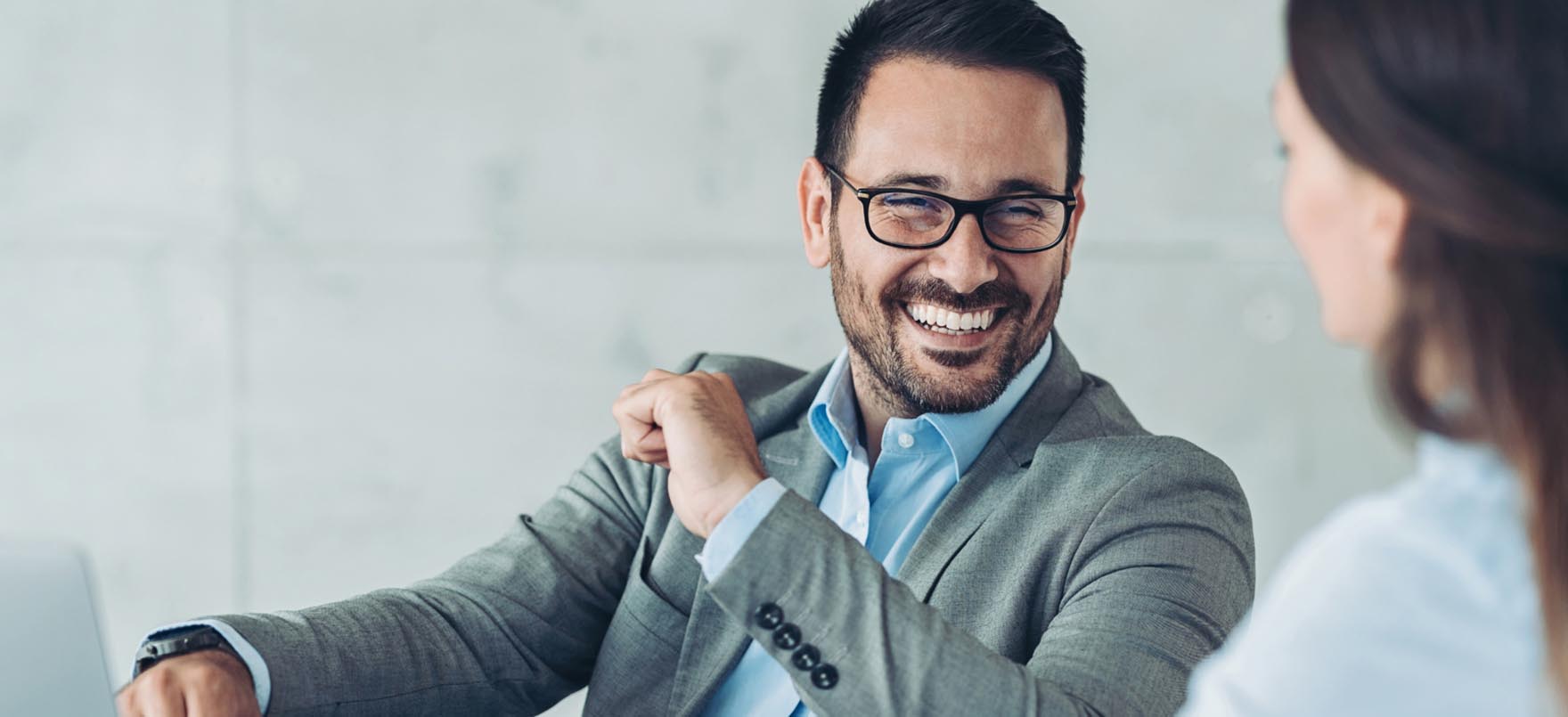 Account Manager
We have a big vision which is why we need you—an innovator and problem solver ready to revolutionize and empower businesses to succeed.
Job Overview
We're looking for an absurdly organized, articulate individual to join our team as an Account Manager. Overarching responsibility includes ensuring the smooth running of digital and print marketing projects and social and email campaigns– from communicating the correct information to all team members to facing clients and reporting to the creative director.
An Account Manager should be interested in the client to develop strong, meaningful relationships. Timely communication is imperative to complete projects on time and within budget. An unrivaled level of organization is expected so that all campaigns run efficiently, with other team members relying on project organization to meet deadlines and understand client expectations. Knowledge of digital projects/collateral and social media will move you to the top of the list!
We're a creative group looking for a complementary and talented team member to join our family. We get results, and we have fun doing it! Are you ready to grow with us?
What You'll Need
What your success will look like
Arranging meetings and liaising with clients to understand their requirements
Quality control of all work that is submitted to clients
Reporting campaign details to the client and all team members
Monitoring all stages of campaigns to guarantee that they run smoothly
Writing status reports throughout the duration of the project to keep clients and team members updated
Ensuring that the project stays within the allocated budget
Administration tasks that will help to keep campaigns well-managed and organized
Offering creative ideas to the account manager to develop exciting campaigns and encourage clients to understand the importance of creativity throughout projects



What You'll Need
Who you are and what you bring
2+ years of marketing agency or digital marketing experience
Excellent oral and written communication skills
First-class organizational skills
Full awareness of creative processes and techniques, including digital platforms
A proactive approach to creative projects
A keen eye for detail and an understanding of budget restraints
Working knowledge of social media platforms
Willingness to learn new programs
A personable and professional character to build client rapport
What You'll Need
Our Benefits:
We invest in our employees by offering them a diverse suite of benefits from best-in-class carriers, with enough choice and flexibility to keep them and their families healthy and happy today and tomorrow.
Comprehensive benefits plan, including medical, dental, and vision, covered up to 100%
Discretionary Paid Time Off, giving you the flexibility to rest, relax and recharge away from work
Regular manager check-ins to drive performance and career growth through Lattice
Monthly company all-hands meetings