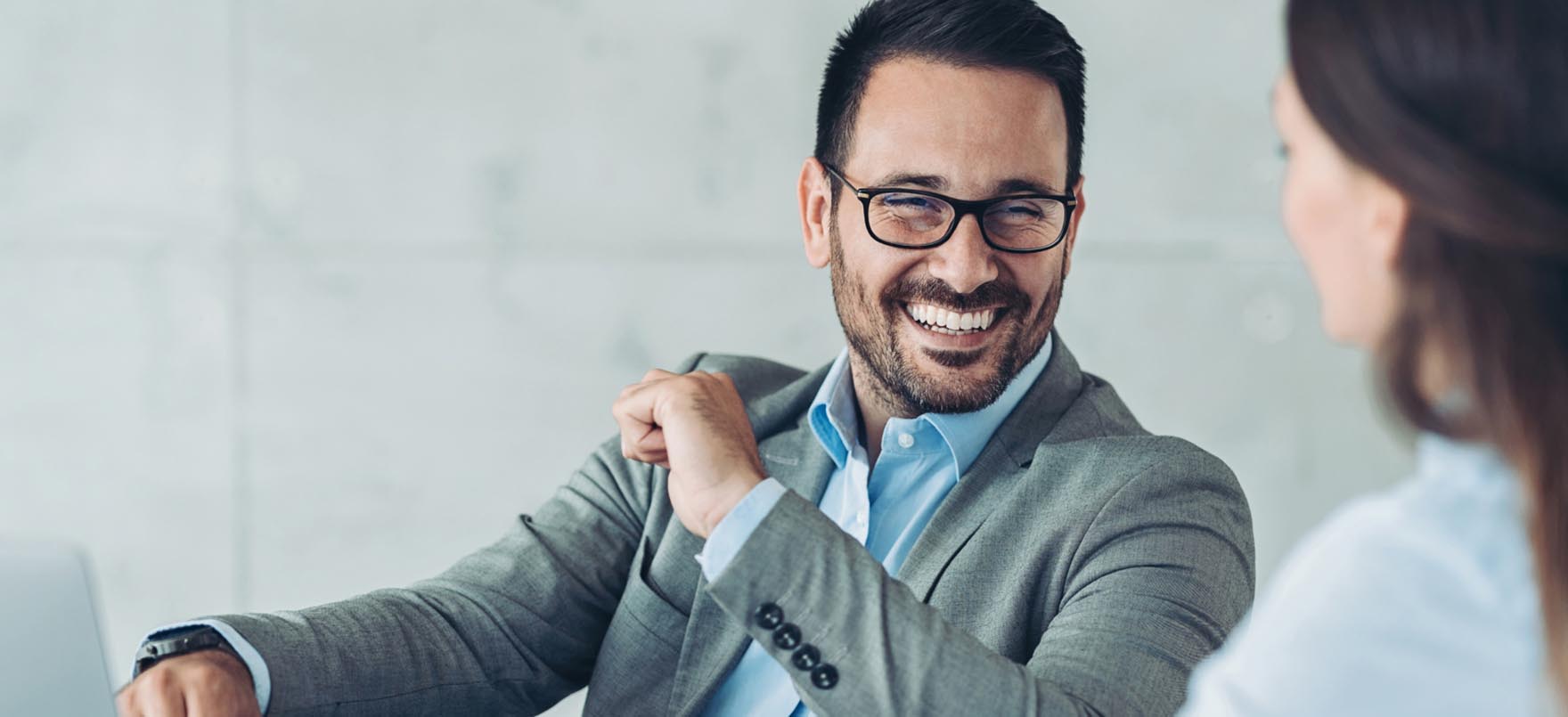 Associate Project Manager
We have a big vision which is why we need you—an innovator and problem solver ready to revolutionize and empower businesses to succeed.
Job Overview
As an Associate Project Manager you will be responsible for supporting the Creative Project Managers on your team by assisting with website edits, content carryover, and various other tasks in the website development process. Your role is crucial to ensuring launch targets are met and quality standards are maintained on all websites. This position requires flexibility and the desire to help with any and every task.
What You'll Do
Responsibilities:
Responsible for behind-the-scene deliverables
Keeping Creative Project Managers organized
Basic website updates and work on directories
Content carry-over and updating content on the client's website(s)
Setting up Google Analytics accounts if necessary
Coordinating with clients to get login information on existing accounts
Scheduling and organizing
What You'll Need
Qualifications:
0-2 years of experience in a support-type role, i.e experience with scheduling, coordinating, creating minutes or documents for meetings, assisting Executives or Managers, travel coordinating, display coordinating, social media content calendaring, etc.
Experience in a digital marketing environment a plus
Organized, pro-active, flexible, positive, and reliable
Excellent people skills to interact with staff, colleagues, and cross-functional teams
Meticulous attention to detail and organization skills a must
Will look at extracurricular efforts such as volunteering or teaching as a plus