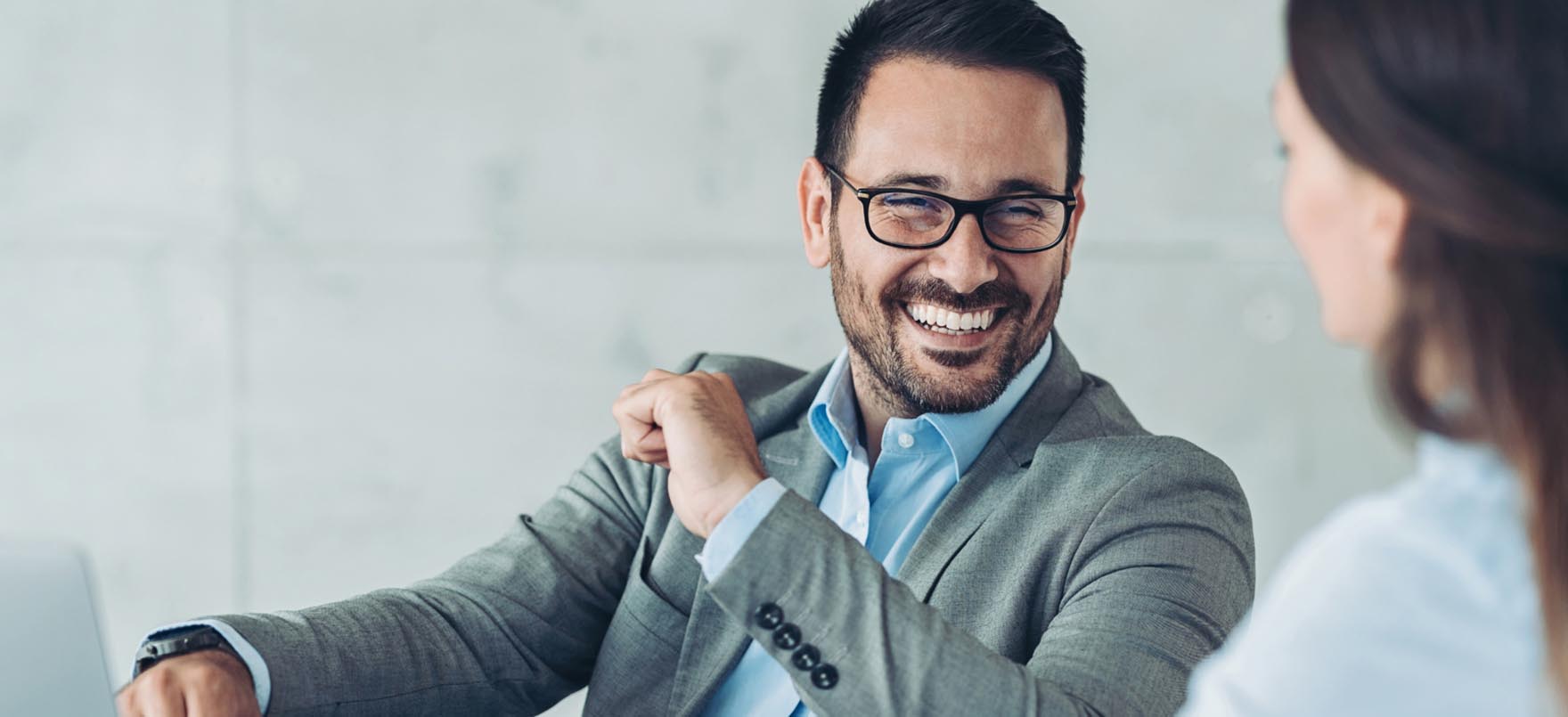 Social Media Content Developer
We have a big vision which is why we need you—an innovator and problem solver ready to revolutionize and empower businesses to succeed.
Job Overview
Scorpion is the leading provider of technology and services helping local businesses thrive. We do this by helping customers understand local market dynamics, make the most of their marketing, and deliver experiences their customers will love. We offer tools to know what's going on with marketing, competitors, and customers. We offer a unique blend of AI support and teams of real human people with local expertise committed to customer success. At Scorpion, we are ready to do whatever it takes to help our clients reach their goals. Our technology and personalized tools bring everything together to help local businesses easily understand their unique business, market, and customer needs. We put SEO, Reviews, Advertising, Email Marketing, Chat and Messaging, Social Media, Website, Lead Management, Appointment Scheduling, and more to work for local businesses. We're a technology-led service with a human touch.
As the Social Media Content Developer, you are responsible for developing and defining social media strategic marketing campaigns for your clients. You are the owner of the overall execution, production, and task management of your assigned clients. You are a copywriter, graphic designer, strategist, and customer service representative — able to adapt quickly to an ever-changing environment.
All content should creatively market the client and satisfy the client's expectations. Scorpion has very high standards for both our clients and ourselves. All content should be stylistically polished and edited for factual accuracy and grammatical correctness.
Please include at least two sample Facebook posts, three Tweets, and one blog writing sample in your portfolio when applying for this position.
What You'll Need
What your success will look like
Develop and execute strategies for Content Marketing campaigns for assigned clients (including but not limited to: Facebook posts, Tweets, LinkedIn updates and blogs)
Manage 20+ clients and write between 2-5 blogs monthly per client
Report on Content Marketing campaigns to clients
Create promotions and boosts as needed for client campaigns
Monitor & respond to your client's audience on social platforms
Collaborate and brainstorm with SEO managers and other writers on your team
Monitor & analyze social media and website metrics, making improvements accordingly
Stay on top of new technologies and industry news
Actively participate in all team & department meetings
What You'll Need
Who you are and what you bring
2+ years of work
Personal or professional ongoing writing, related education or job experience
Bachelor's degree preferred
Strong written communication
Strong organizational skills
Typing speed of 60 wpm or higher
Able to leverage social media content to increase client's engagement and awareness
Self-driven learner (investigates new digital media technologies)
Witty and fun!
What You'll Need
Our Benefits
We invest in our employees by offering them diverse benefits from best-in-class carriers. These benefits provide enough choice and flexibility to keep our employees and their families healthy and happy — today and tomorrow.
100% employer-paid medical, dental, and vision insurance
Flexible paid time off, so you can rest, relax and recharge away from work
Employee equity program
Paid parental leave
Paid cell phone and service
Remote office allowance
Professional development and development courses
Regular manager check-ins to drive performance and career growth through Lattice
Monthly company all-hands meetings
What You'll Need
Compensation
We acknowledge that states have passed legislation promoting pay transparency. As a national employer, Scorpion has made the decision to post our expected pay rate or pay range (as applicable) in all our job postings, regardless of geographic location.
The base salary is $55,000, exclusive of fringe benefits or potential bonuses. If you are hired at Scorpion, your final base salary compensation will be determined based on factors such as geographic location, skills, education, and/or experience. Additionally, we believe in the importance of pay equity and consider the internal equity of our current team members as a part of any final offer. Please keep in mind that the base compensation mentioned above is the total salary availability for the role. Hiring above the range would not be typical to allow for future & continued salary growth.
The compensation package may also include incentive compensation opportunities in the form of discretionary bonuses or commissions.