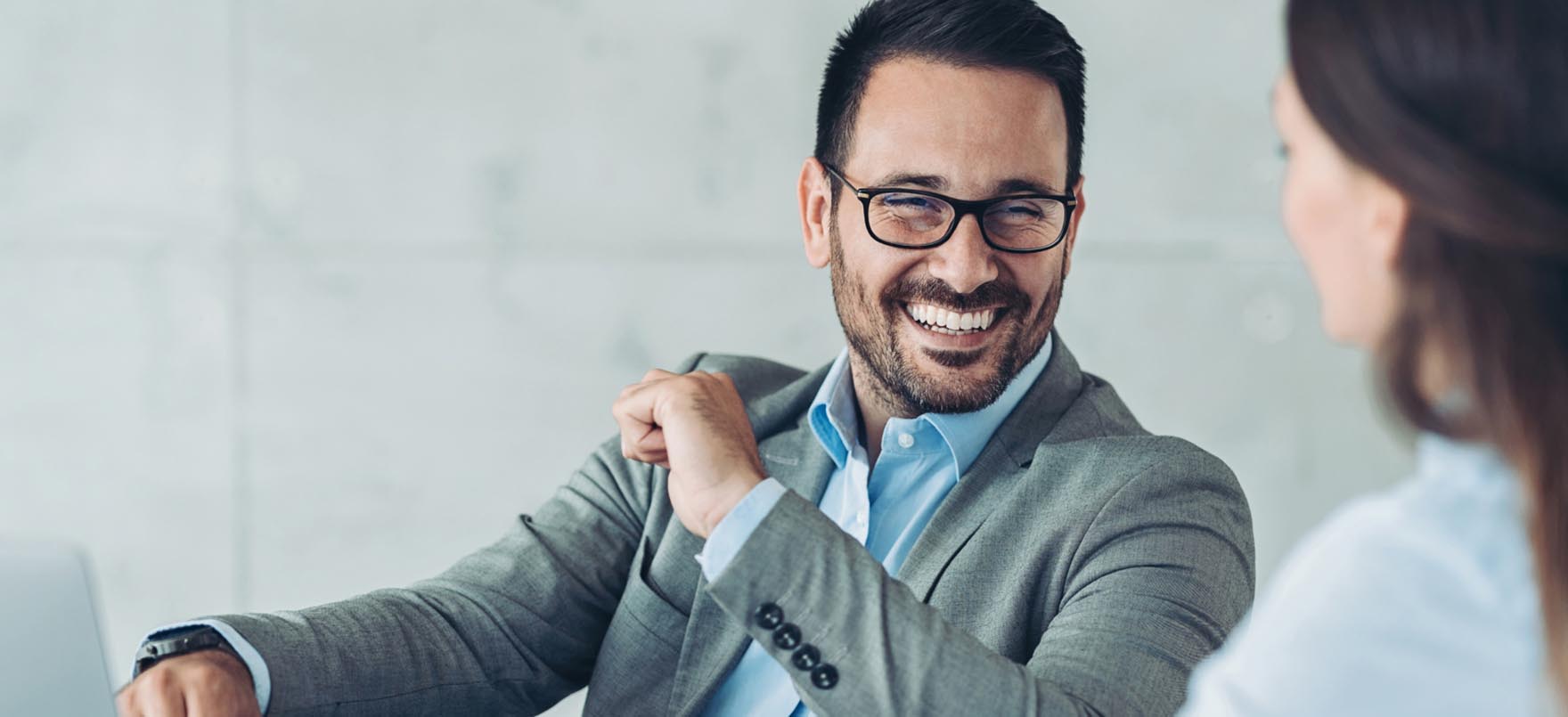 Content Developer
We have a big vision which is why we need you—an innovator and problem solver ready to revolutionize and empower businesses to succeed.
Job Overview
We're looking for an experienced writer to join our team of friendly, hard-working Content Developers at Scorpion. In this position, you'll have the opportunity to hone your creative and technical writing skills across verticals of every nature, from legal to medical to home services and franchise. As an effective written communicator, you will be expected to create compelling, topical content pieces that capture your audience's attention and position your content to rank in SERPs. Daily responsibilities include conducting keyword research; developing blog topics and content calendars; writing new blogs and web pages; following SEO best practices as they pertain to content; self-editing; and analyzing a client's campaign to determine content strategies and new initiatives. If you love to research, write, and edit—and you can do so in a fast-paced environment that focuses on both quality and quantity—we encourage you to apply!
*When applying for this position, please include a minimum of two writing samples—long-form papers, marketing blogs, personal websites, and professional portfolios are all acceptable.
What You'll Do
Responsibilities:
Output 3,000 words per day; 4-6 assignments per day
Conduct keyword research to develop content topics and content calendars
Research, write, and self-edit content before publishing, using Scorpion's proprietary software
Fulfill client-requested content pieces, monthly blogging obligations, client copy edits, and other miscellaneous writing tasks as they arise (approximately 160 pages per month)
Write niche content for a variety of verticals and clients on a daily basis
Manage the content objectives and deliverables for your personal set of clients (between 30-35 pages per month)
Copy edit client-provided content to ensure grammatical and factual accuracy
What You'll Need
Qualifications:
Bachelor's degree or higher, preferably in a related field
1+years of professional writing and/or editing experience
Must demonstrate strong writing and editing skills, with an expertise in grammar, sentence structure, and page formatting
Must be able to identify the client's business/marketing objectives and accurately reflect those in your content via the tone, messaging, and structure of your pages
Must be comfortable using tools to conduct keyword research for content development
Must have an understanding of SEO fundamentals as they pertain to content development
Must be able to work comfortably in a fast-paced environment that operates on strict deadlines
Must have strong organizational and time management skills, with the ability to confidently balance multiple client assignments, projects, and corresponding deadlines
Must be able to work independently 90% of the time
What You'll Need
Our Benefits:
We invest in our employees by offering them a diverse suite of benefits from best-in-class carriers, with enough choice and flexibility to keep them and their families healthy and happy today and tomorrow.
Comprehensive benefits plan, including medical, dental, and vision, covered up to 100%
Discretionary Paid Time Off, giving you the flexibility to rest, relax and recharge away from work
Regular manager check-ins to drive performance and career growth through Lattice
Monthly company all-hands meetings