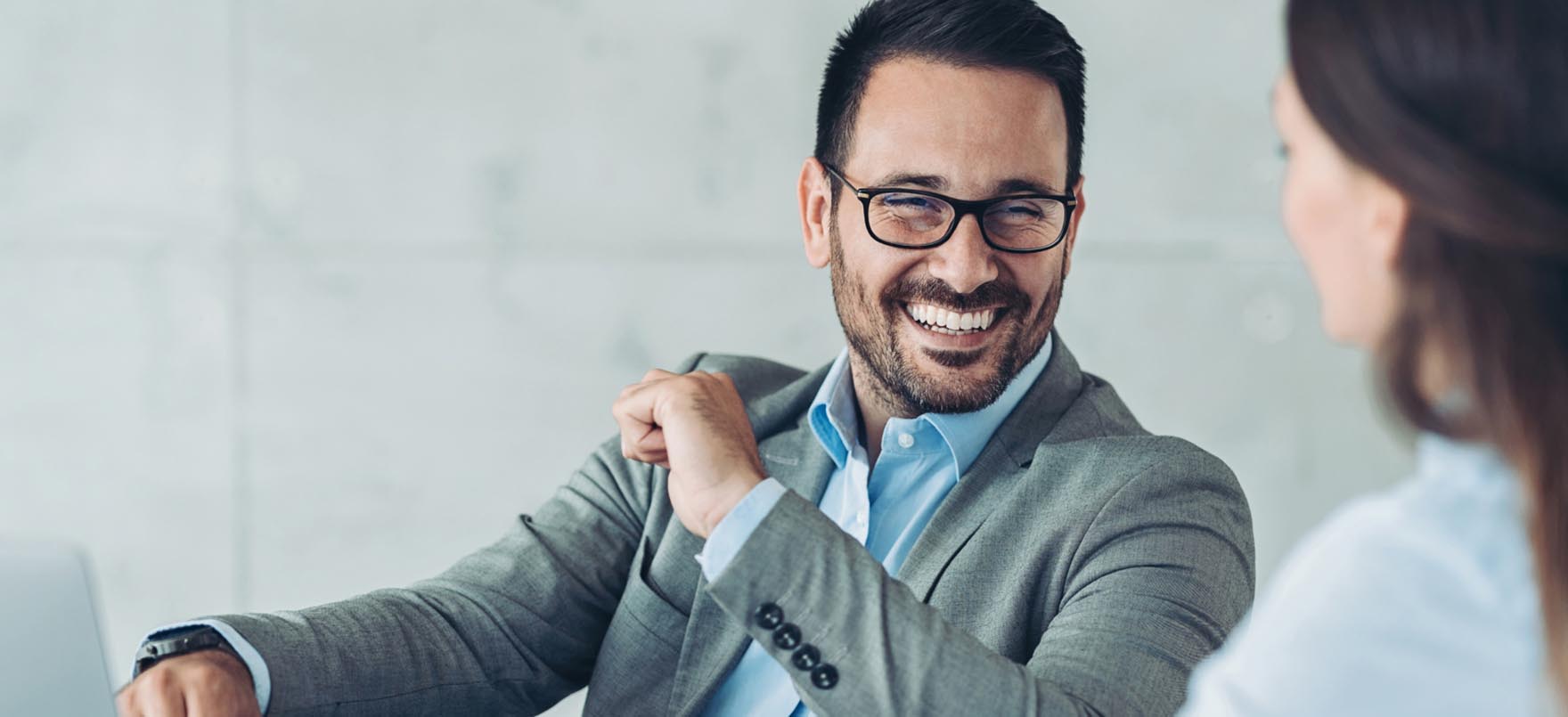 Senior Software Engineer Front End
We have a big vision which is why we need you—an innovator and problem solver ready to revolutionize and empower businesses to succeed.
Job Overview
Scorpion is the leading provider of technology and services helping local businesses thrive. We do this by helping customers understand local market dynamics, make the most of their marketing, and deliver experiences their customers will love. We offer tools to know what's going on with marketing, competitors, and customers. We offer a unique blend of AI support and teams of real human people with local expertise committed to customer success. At Scorpion, we are ready to do whatever it takes to help our clients reach their goals. Our technology and personalized tools bring everything together to help local businesses easily understand their unique business, market, and customer needs. We put SEO, Reviews, Advertising, Email Marketing, Chat and Messaging, Social Media, Website, Lead Management, Appointment Scheduling, and more to work for local businesses. We're a technology-led service with a human touch.
As a Senior Software Engineer (Front End) innovation, collaboration, and a knack for creating quality code is what drive you. You will work closely with other Developers, Product Designers, Product Managers, and senior leadership to deliver on the needs of department initiatives. You'll work with others to identify and implement design system standards and best UI practices. This role aims to develop the front-end needs and infrastructure for advanced internal platforms scorpion runs on.
What You'll Need
What your success will look like
Build efficient front-end systems that drive complex web applications, and write clean, fast, compatible, easy-to-use, automated-testable React JSX to realize our ideas
Stay up to date on the latest coding strategies, best practices, trending methodologies and troubleshooting, and tactical technologies useful to our environment
Create our UI framework to help us create applications to interact with our data—code, widgets, and all—and help us identify and document its emergent rules
Create visual designs for web pages/interfaces as well as create, edit, or modify templates for internal projects
Program cross-browser, cross-platform, and cross-device compatible web pages
Proactively communicate to Project Managers and Engineering Developers in regards to each ongoing project to ensure product success
Evaluate and deliver timeline estimates for small and large projects
Contribute to knowledge sharing among the team, assist with training, and have a growth mindset in everything you do
Mentor colleagues and junior-level talent on best practices and methodologies



What You'll Need
Who you are and what you bring
6+ years of software engineering experience
Expert Experience using Angular
Analyzes, designs, develops, modifies, debugs, maintains, edits, and implements Front End applications
HTML, CSS, JavaScript/TypeScript and/or JS Frameworks such as Angular (Expert), React, etc. (Expert)
Unit testing experience with tools such as Karma/Jasmine and Jest
Experience with tools/libraries like NgRx, RxJs and GraphQL
Experience building out both new components and making components reusable
Solid understanding of Restful APIs and dealing with JSON formatted data
A highly organized, innovative, and collaborative individual capable of adapting to workflows
Performs work under minimal supervision. Handles complex issues and problems and refers only to the most complex issues to more senior colleagues.
May provide leadership, coaching, and/or mentoring to less experienced colleagues
May act as a Tech Lead on specific features or small projects






What You'll Need
Our Benefits
We invest in our employees by offering them diverse benefits from best-in-class carriers. These benefits provide enough choice and flexibility to keep our employees and their families healthy and happy — today and tomorrow.
100% employer-paid medical, dental, and vision insurance
Flexible paid time off, so you can rest, relax and recharge away from work
Employee equity program
Paid parental leave
Paid cell phone and service
Remote office allowance
Professional development and development courses
Regular manager check-ins to drive performance and career growth through Lattice
Monthly company all-hands meetings



What You'll Need
Compensation
We acknowledge that states have passed legislation promoting pay transparency. As a national employer, Scorpion has made the decision to post our expected pay rate or pay range (as applicable) in all our job postings, regardless of geographic location.
The base salary range is $120,000 (entry-level) - $140,000 (highly experienced), exclusive of fringe benefits. If you are hired at Scorpion, your final base salary compensation will be determined based on factors such as geographic location, skills, education, and/or experience. Additionally, we believe in the importance of pay equity and consider the internal equity of our current team members as a part of any final offer. Please keep in mind that the range mentioned above is the total salary range for the role. Hiring at the maximum of the range would not be typical in order to allow for future & continued salary growth.
The compensation package may also include incentive compensation opportunities in the form of discretionary bonuses or commissions.