A legal marketing plan is a map: It gets your law firm on the road to its ultimate destination. There are usually a few different routes on this map, and some stops along the way. But knowing where you're going and how you'll get there will make for a smooth drive.
An important first step is to create a legal marketing strategy. The marketing strategy includes what you want to market and to whom, as well as what competitors are doing and how you can differentiate your law firm and its services.
A legal marketing plan is the activities or tactics you use to implement your law firm marketing strategy.
5 Steps to Start on the Right Law Firm Marketing Plan Path
1. Selecting the Right Vehicles
In your legal marketing strategy, you identify your target client. Your marketing plan will include tactics that ensure your law firm is reaching your target audience. For instance, if you are trying to target clients who may need an attorney for slip-and-fall claims, your plan should include tactics focused on digital marketing to ensure your law firm appears in online searches. These would include an effective, keyword-rich website and other Search Engine Optimization (SEO) strategies. Other tactics could include sponsored social media ads that allow you to target people by geography and demographics, and ads in local publications and directories. Content marketing is also an effective way to reach potential clients.
2. Put Your Team in the Driver's Seat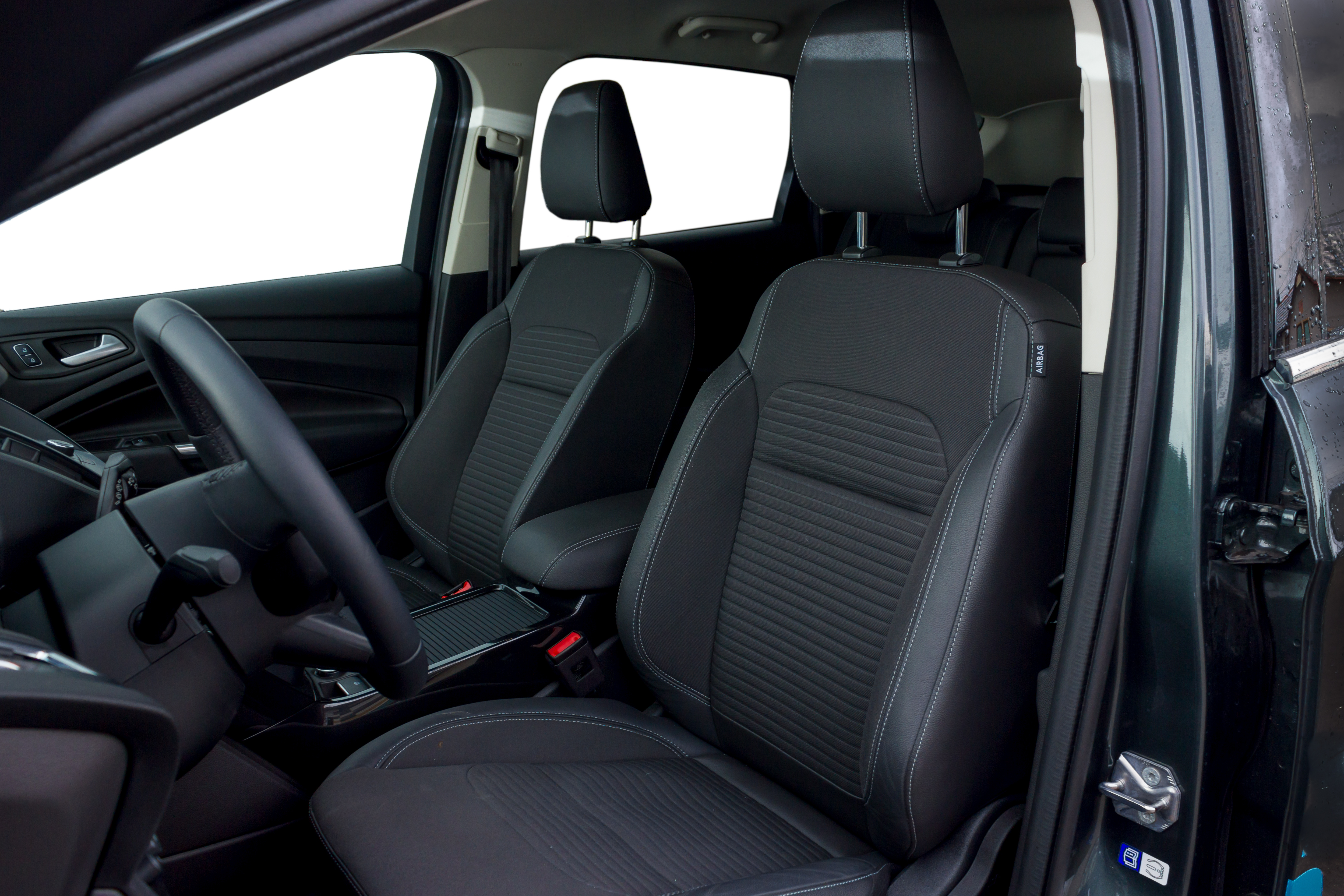 Once you've decided what tactics to pursue in your legal marketing plan, it's important to assign duties and responsibilities so everyone is moving together in the same direction toward your goals. Having clearly defined roles helps your marketing team, lawyers, and others at your firm who may be involved in executing the plan stay in their lanes. This ensures efficiency and helps avoid confusion.
3. Design to Assembly Line
Now that you know what tactics you want to use and who is responsible for executing them, it's time to start creating. Building websites, designing ads, creating content, seeking out networking opportunities... all these tactics require hands-on work. The legal marketing plan should also define the review and approval process for the team members implementing these marketing efforts.
4. Install Traffic Signals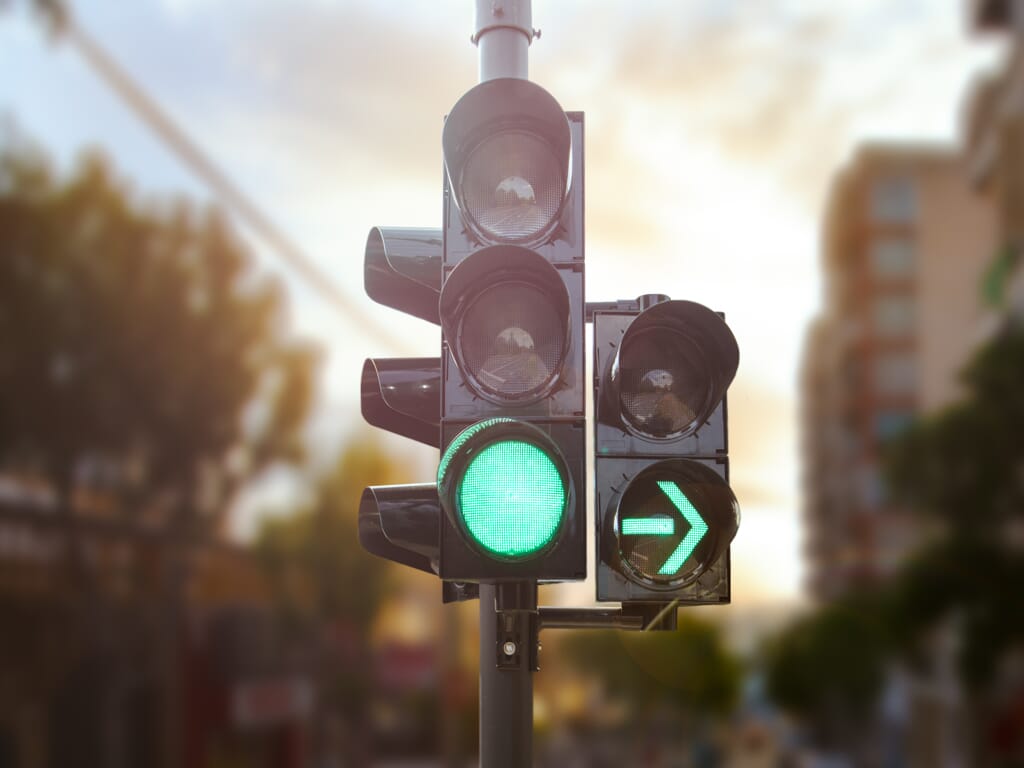 To keep your team on track, the law firm marketing plan should include milestones and benchmarks. These are important for both the planning and implementation stages. During planning, this helps keep deliverables, like a new logo or a brochure, moving along. When setting goals for your law firm marketing plan, consider what you're trying to achieve, and when. For example, if the goal is to increase revenue or new clients, think about what is realistic over three, six, and 12 months - then set specific goals around those.
5. Take in the View
The only way to know if your plan is working is to track results and evaluate them regularly. Tracking leads from website forms, using Google Analytics to measure web traffic, reviewing social media engagement reports, and documenting where new business is coming from are just some of the ways to measure if and how your legal marketing plan is working. Keep in mind this plan is a living document and should be adjusted as needed.
When executing your law firm marketing plan, set your expectations realistically and know that consistency and commitment are key. Scorpion's experienced, strategic, and creative team is here to help you map out the marketing efforts that will put your law firm on the road to success!
Let's talk about marketing plans. Schedule a consultation. Talk To Us