What does it take to attract new clients to your law firm today?
The answer looks different than it did 10 years ago.
People are more reliant on the Internet than ever before, as they've grown accustomed to jumping online at any moment and from any locale, choosing from a myriad of Internet-connected devices.
This shift in online behavior is what we like to call the Age of Constant Connectivity.
And it's affecting how potential clients find, engage with, and choose your law firm.
Here are three things you need to know to attract new clients to your law firm in the Age of Constant Connectivity:
1. Today's legal consumers never "log off"
Thanks to the evolution of technology and the rise of Internet mobility, the days of logging on and off of the Internet are long gone.
Today's consumers are always connected.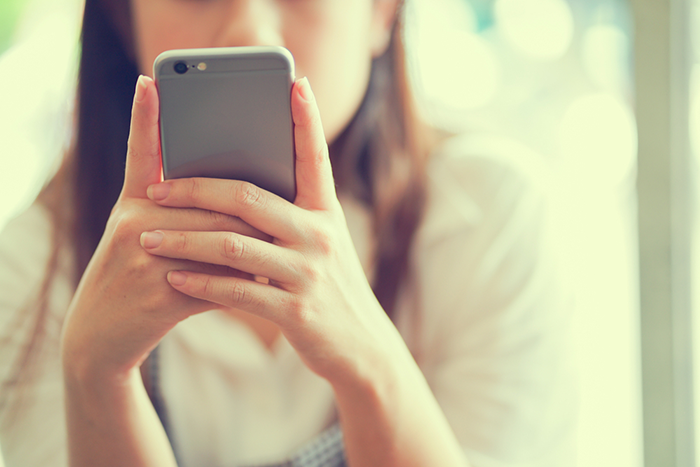 With an entire ecosystem of connected devices available to them (laptops, tablets, smartphones, smartwatches, smart speakers, etc.), can access the Internet whenever and wherever they want.
Furthermore, Internet usage has gone from being an activity to being ingrained in every aspect of consumers' everyday lives, from checking the weather to conducting research before making a purchasing or hiring decision.
Which explains why the average American spends no less than 24 hours online every week—70% of which (nearly 17 hours) is spent on a mobile device.
To say consumers are addicted to their mobile phones is an understatement.
Research shows that consumers check their smartphones an average of 80 times a day (or every 12 minutes). Millennials are even more attached to their phones, checking them 150 times a day (every 6 minutes).
Your takeaway:
The Internet is no longer just another way to reach your ideal prospects—it's now the leading way to capture their attention and promote your legal services.
So you should invest in a law firm digital marketing strategy that:
Maximizes your firm's visibility across numerous devices and digital channels.
Aligns with your prospects' natural online journey (writing digital content that answers common questions, sharing engaging videos and social posts, being visible in relevant search results, etc.).
Optimizes your online presence for mobile devices (which is how your prospects are accessing the Internet the majority of the time).
2. Mobile is the rising star of digital advertising
Many attorneys still swear by traditional media for their advertising (TV, radio, newspapers, billboards, etc.).
But when it comes to the world of advertising, mobile is where the money is.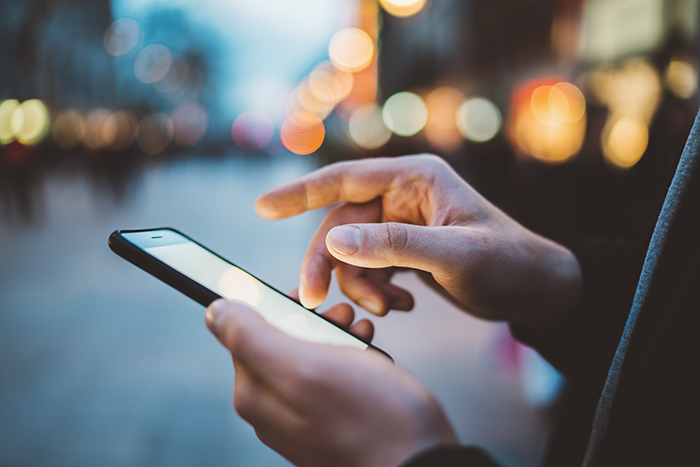 Mobile advertising now accounts for two-thirds (70%) of all digital advertising in the US and more than one-third (34%) of all US ad spend, raising it to the ranks of TV advertising.
And that market share is only expected to grow, with mobile advertising expected to account for nearly half (48%) of all US ad spend by 2022.
This explosive growth is a byproduct of the always-on, GPS-based tracking used in modern mobile devices, which has made it easier for businesses (including law firms) to target potential clients based on their exact locations (in addition to their general interests and most prevalent search queries).
Mobile ad targeting is especially effective considering consumers usually turn to their smartphones when they have in-the-moment needs (the "I-want-to-know," "I-want-to-go," and "I-want-to-hire " moments).
And in these moments, your prospects are more likely to take actions that can lead to a conversion for your firm (like conducting research, placing a call, completing a form, etc.).
Your takeaway:
Don't get stuck pouring all your ad dollars into traditional media simply because it's what you've always done in the past.
If you want to reach your prospects where they're focusing most of their attention, invest in digital and mobile advertising.
You'll not only reach more of the types of potential clients you want to acquire, but you'll also reach prospects who are more primed for conversion because they're in the do-it-now mindset.
3. The "Internet of Things" is changing the playing field
While smartphones are most peoples' go-to device for accessing the Internet, other connected devices are rising in popularity.
Think smartwatches.
Think wearable fitness trackers.
Think Smart speakers like the Amazon Echo or Apple HomePod.
Consumers can even connect smart devices throughout their home (thermostats, light bulbs, coffee makers, etc.) to artificial intelligence (AI) virtual assistants like Siri and Alex for simple voice activation and control.
This is referred to as the "Internet of Things" (IoT)...
And it's changing the marketing playing field for law firms like yours.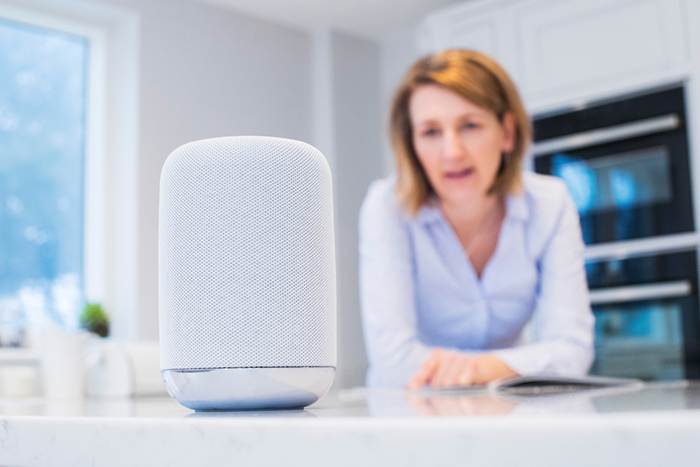 Today, more than 60% of US adults own at least one IoT connected device, and that number will continue to grow in the years ahead.
So what does that mean for your law firm?
It means you need to be prepared for the following:
Increased uses of voice search as consumers begin relying more on voice-activated devices like smart speakers.

Increased expectations of convenience and personalization across all of their online experiences (as they've become spoiled by IoT technology).

Future opportunities for advertising your firm on IoT devices. (Nearly two-thirds of US consumers are willing to receive advertisements on their IoT screens.)
Your takeaway:
Don't limit your thinking to desktops, tablets, and smartphones.
Emerging technologies like IoT devices are already reshaping the online behaviors and expectations of your potential clients—so it's important to start optimizing your firm's online presence for these technologies now.
Want to learn more about how to grow your firm in an ever-changing digital climate?
In case you missed it, here are the other chapters from our blog series:
If you have any questions about how you can improve your firm's legal digital marketing strategy, call (866) 344-8852 or message us here.