eBooks Written Just for You
The Scorpion team has created these eBooks to help you grow your business.
Get a competitive edge in your field with eBooks on marketing, advertising, and branding. Scorpion's experts have you covered!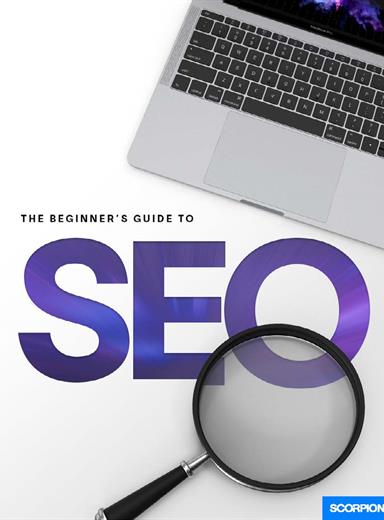 The Beginner's Guide to SEO
Search Engine Optimization is crucial for your business growth. Here is all you need to know to get started.
Read More