Today, your dental patients buy as much into the experience your practice creates as they do the quality of care you provide.
One study found that "great customer service" is what people value most in both healthcare and non-healthcare businesses alike.
One area where patients scrutinize dentists is in the experience medical care providers deliver online—particularly when those patients are seeking answers to questions about their dental care...like on the dentist's website, blog, social media pages, YouTube channel, etc.
Note: While Telehealth is one way dentists engage with patients online, this is another topic for another post and is intentionally not explored here.
Patients are looking for information that is personalized, helpful, fast, and convenient so it's important to keep that in mind when you think through your dental practice's digital presence.
Here are a few reasons why every dentist should invest in the digital patient experience.
A great digital experience separates you from your competition
Many patients won't be able to distinguish between the quality of a teeth cleaning they receive at your practice versus another practice in your area. But what they will notice is how they feel when they:
Begin their online research online and discover your practice
Call your office and speak with a member of your staff
Come into your office for their first appointment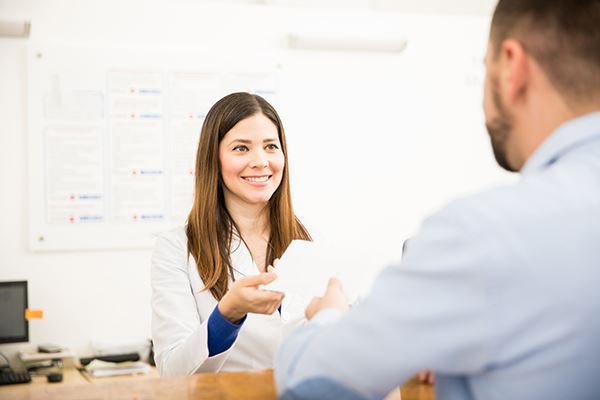 The competition in dentistry has skyrocketed over the last decade. With new local offices popping up on every corner and the growth of dental service organizations (DSOs), it has become one of the most competitive industries in the country.
To stand out, you need to take every advantage available to create a positive experience that makes patients feel good about choosing (and continuing to choose) your practice.
Online, that might suggest…
Creating a sleek, fast, mobile-friendly website that loads quickly and is easy to navigate
Publishing and sharing helpful articles and content that address patient FAQs
Using an online patient portal to streamline intake, paperwork, and scheduling
Creating educational videos on YouTube, Facebook, and your website
Engaging with your community on social media
The more you stay visible and valuable to your prospective patients, the more you will position your practice as a leading provider of dental care in your local community.
The first impressions often happen online
The patient experience doesn't start when someone calls you or walks into your dental office for the first time. It starts the moment they first engage with your practice.
Most patients today use the Internet to either discover new medical providers like dentists, or to further research providers they heard about offline.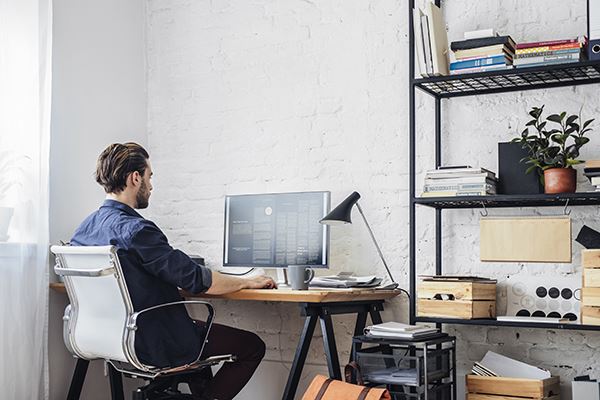 And as patients become more active online, they have higher expectations of what the digital patient experience should look like. According to one study, 59% of patients expect the digital healthcare customer experience to be similar to the experience they would receive from retail businesses—which means dental practices like yours are being compared to retail giants like Amazon when it comes to digital experience.
This begs the question: What impression are you leaving with your prospective patients online?
Are you providing a seamless experience from beginning to end when they visit your website or click on one of your ads? Are you educating them with helpful digital content that makes it easier for them to make smarter decisions about their dental care? And are you making it as easy as possible for your prospective patients to connect with your office?
If the answer to any of these questions is no, you may be losing an opportunity to attract patients through the Internet.
Better experiences lead to better patient relationships
Today's patients want more than great service—they want a great relationship with their dental care provider.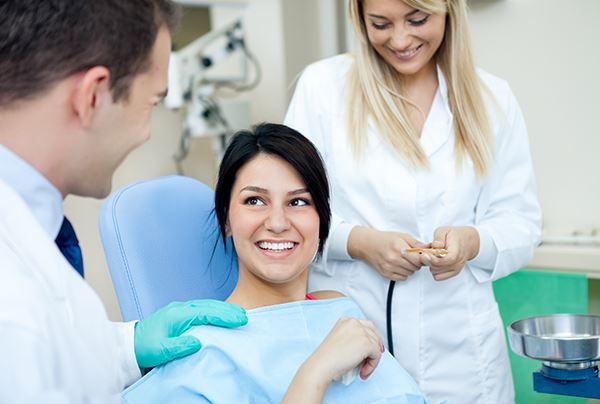 Positive digital and in-person patient experiences lead to:
Greater patient loyalty and retention
Better word of mouth and more referrals for your practice
Leverage to grow your practice and your revenue
Start thinking about what you could be doing online and in your office to improve each patient's experience making it as smooth, efficient, and personalized as possible!
Not investing in your digital presence actually costs you more
Does it cost money to invest in your practice's digital presence? Perhaps, but the cost of ignoring your patient experience is actually far greater than the cost of improving it. Putting the patient experience on the back burner could lead to:
Lower patient satisfaction
Higher patient churn
Poor word of mouth and online reviews
Limited to no visibility in online search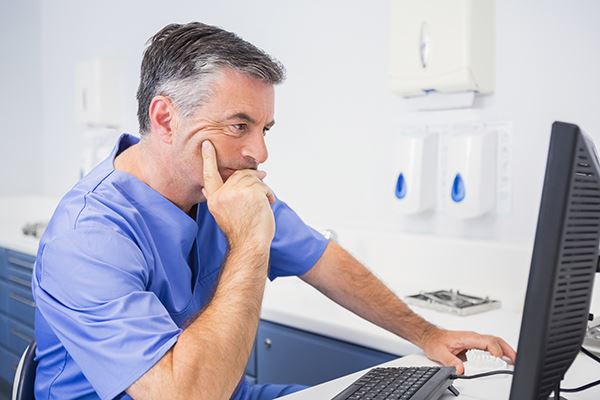 But you can avoid that by taking the right steps to appeal to your ideal patients online.
Our team of digital marketing experts understand your industry and what it takes to appeal to modern-day patients. We can help you create a high-quality website and digital marketing strategy that will leave a winning impression on your prospective patients, drive them call your office for appointments, and keep them loyal to your practice for years to come.
To learn more about how you can create a better patient experience and attract more business, contact our dental marketing experts.