When does the patient experience begin?
You may be surprised to hear that it isn't when someone calls your office for the first time or when they walk in for their first appointment.
It begins the moment they become aware of your dental practice — and that often happens online.
Whether a prospective patient is actively looking for the best dentist close to home or just doing general research about their dental care options, the first time they engage with your practice on the Internet will leave a lasting impression on them.
An impression that can dictate whether or not they choose to use your dental services in the future.
Here are three things you need to know about why digital content marketing helps you create a better patient experience:
1. Patients are turning to the Internet to find quality dental care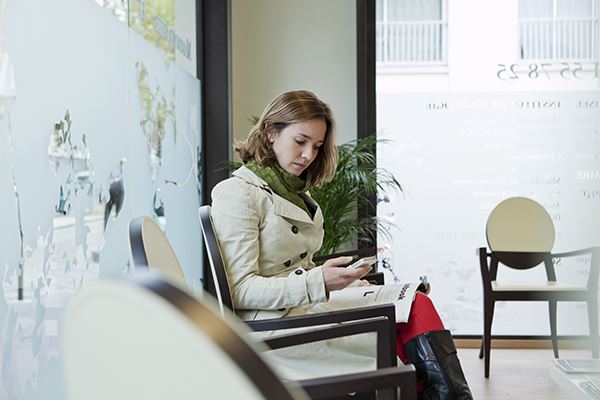 Rather than relying on personal recommendations — people go to search engines like Google first when they're looking for a new dentist.
What does that mean for dentists?
Your online presence and what people learn about you on Google is the first impression that most prospective patients have of your dental practice.
This presents a lot of opportunities for you to get in front of your ideal, local patients who are scouring the web to find answers to their dental health questions, and even to find dentists in their immediate area.
2. Content marketing puts you in front of future patients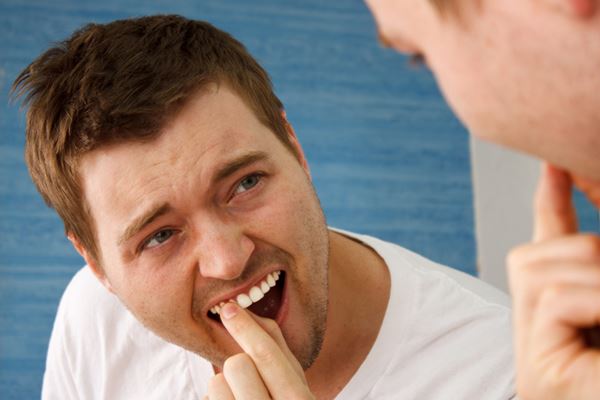 Today's dental patient often starts their journey when they have a question or suspect that they have an issue — using Google to make searches like "how often should I be flossing" or "why do my teeth hurt?"
Creating content that addresses their concerns and questions is one of the best ways to improve your organic search presence on Google. Publishing helpful content regularly gives you more opportunities to get your website content on page one for the most common searches related to your field.
Establishing yourself on page one of Google for common, niche-related searches like these will increase the amount of incoming traffic to your website — resulting in more opportunities to attract new patients to your office.
3. Content builds value and trust in your practice
When future patients see that you're offering helpful content and professional insight at no cost, it builds value in your brand and puts them at ease. They begin to view you as a leading expert in the area, an authority in your market, and a trusted resource.
Start your relationship by answering their questions and easing their concerns. Doing this will: 
Build their confidence in your knowledge, skills, and services.
Build trust, familiarity, and comfort with your practice.
The modern-day patient needs more than a transactional relationship with their future dentist. Before they contact you, they need to trust you. They want to see that you are invested in providing the best possible care for them and all of your patients.
Show them your value — creating quality content gives you the power to do that.
Getting started
"How do I get started with content marketing?"
Identify your audience (location, demographic information, desired outcomes in working with your practice).
What are the most common questions and concerns you find yourself addressing repeatedly with new patients?
Create a content map and outline a plan for how you are going to address these issues and answer their questions.
Start creating and publishing content that educates and informs your future patients.
For your content marketing strategy to be effective, it needs to be consistent and ongoing.
Producing quality content that appeals to your target audience is time-consuming and may require resources that you and your staff don't have.
Let our dental marketing experts help create and plan your content marketing strategy for you so that you can focus on what you do best in providing top-tier care to your patients.
If you have questions about content marketing and gaining more patients
call 866.622.5648 or leave us a message online.