In 2019, the rapidly growing trend of voice search is impossible to ignore.
No matter where you go, you're bound to come across someone on their smartphone or on a smart speaker asking Siri, Alexa, or Google Assistant a question, or giving them a command…
"Siri, what's the weather going to be like today?"
"Alexa, play Better Call Saul on Hulu."
"OK Google, remind me to call the office at 3 p.m."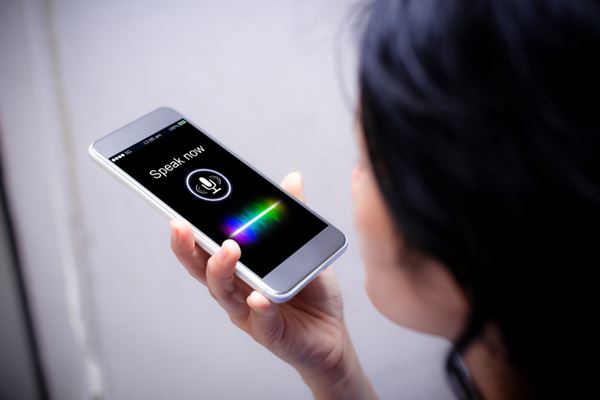 One study shows that 70% of people who consider themselves to be at least somewhat tech-savvy say they use voice search at least a few times per week.
And some demographics are even more active than others. The same study found that the heaviest users of voice search are people 65 and older, with 88% of this demographic using it a few times a week, and 50% using it 1-3 times a day!
So, it's no surprise that businesses (including law firms) are starting to think about how they can use voice search to capture the attention and business of new customers. (Research shows that 58% of consumers have used voice search to find local business information in the last year.)
But how exactly do you make your firm more visible in voice search results?
There are a number of things you can do for your legal practice, but today, we're going to focus on just one of those strategies…
Google's Local Services Ads (LSAs).
What are Google Local Services Ads?
Before we explore how LSAs can help you get found in voice search results, let's explore what these ads are in the first place.
Here's a quick run-down of legal LSAs:
LSAs are ads that appear at the very top of the search engine results page in Google—above the pay-per-click (PPC) ads and organic results. They include a "Google Screened" badge, which shows that the advertised law firm has been thoroughly vetted and verified by Google.
Google made LSAs available to estate and immigration attorneys earlier this year and has been expanding the ads to more markets throughout the US.
Here's what LSAs look like on the search engine results page:
When someone clicks on one of these ads, they're able to view more information about the firm, such as the practice's phone number, services, hours of operation, online reviews, verification that the attorneys and the practice have passed background checks, verification of the attorney's (or attorneys') standing in their state bar association, etc.
The purpose is to help law firms get found more easily by prospective clients in their local area, and also to win their trust with the "Google Screened" badge.
So, what do LSAs have to do with voice search?
We had the same question, so we asked Google directly (since we're a Google Premier Partner).
Here's what they said:
When Google Assistant looks for information to match a voice search request, it actually pulls straight from LSAs when creating their list of results.
Which means you can improve the chances of your estate or immigration law firm being featured in voice search results (specifically on Google Assistant-enabled devices) simply by using LSAs to advertise your firm!
By accommodating a wider range of search behaviors used by your target clientele, you can reach more people on more devices and potentially sign on more cases.
If you're an estate or immigration attorney working in the greater San Diego, Houston, Austin, or Atlanta areas, you should consider applying for Google's LSA program so you can maximize visibility for your firm on the Internet.
If you're an attorney who works in a different practice area or market, you don't qualify to apply for the program at this time—but that doesn't mean you shouldn't keep close tabs on the latest developments with Google's LSAs. It's always possible that Google could expand the program further to include your legal practice area or geographic market.
Start the LSA application process today and attract more business.
If you're interested in using LSAs to advertise your law firm and grow your book of business, the best time to begin the application process is NOW.
Why? Because the verification process takes time, and LSAs are quickly growing in popularity within the legal industry.
If you'd like to apply, talk to a member of our team about how to get started. We can guide you through each step of the application process, and we'll even help you manage your ad campaigns once you get approved.
For more information about how to start using LSAs for your firm, contact us here!
(You can also learn more about the importance of voice search by watching this webinar, "Using Voice Search to Generate More Cases".)