We don't always get to choose the people that we work with, but when you work with someone as open and honest as Cindy Diggs, you appreciate every interaction. Not just because she brings great laughs, but because she brings a perspective that you won't find anywhere else.
From cycling miles through Spain with a group of new friends, to a night out on the town enjoying a nice glass of Chardonnay, Cindy is outgoing, likable and understands the need for hard work and determination. On the outside she wears success easily. Inside, she is filled with self-reflection, a determination to be successful and a desire for people to feel heard and understood. Maybe that is why we enjoyed this conversation so much and likely this is why her firm has been successfully operating in the greater Houston & Austin metros for over 20+ years.
If there were four things I could take away from this conversation with Cindy it would be to be willing to take risks, take failures on the chin (while finding things to improve the next time), be empathetic and if you have ideas, you need to act on them.
Failure
If you are living, you have dealt with failure. One of the first instances of failure for Cindy was not making the basketball team at a very young age. While the school was known for their basketball team, not making it was less than ideal. This was before Title IX and there weren't going to be many other girls sports available. Instead, Cindy joined speech, drama and you guessed it, the debate team. She is a lawyer after all.
Little did she know at a young age that that failure would help her develop skills for the rest of her life. She has certainly experienced failure many times since then, but she constantly reflects on what caused the failure without making excuses. Not to wallow in failure like so many other people do these days, but to identify where she has control to fix things the next time. Her ability to adapt, even in the face of failure, is one of the biggest reasons that Diggs & Sadler is set apart from the rest.
Empathy
Whether you're a client, co-worker, or friend, you know that Cindy is an empathetic person. She makes sure you feel heard and that you are comfortable sharing your emotions and feelings toward what is going on in your life. Especially when working in a practice that exclusively handles family law matters. It can be one of the most emotional times in her client's lives.
She doesn't pass judgement about your emotional baggage, family background, or consider what anyone else thinks about you. This is tough to do. When talking about some of the cases she has handled in her career, the perfect example was with arranged marriages and how they often get a bad reputation in the society we live in. When most people would judge, or think of situations that are outside the "norm" as Westerners as negative, Cindy has had a lot of experience with expat divorces and can see the positives and be understanding of cultural differences. That world view in itself is an invaluable asset to her clients.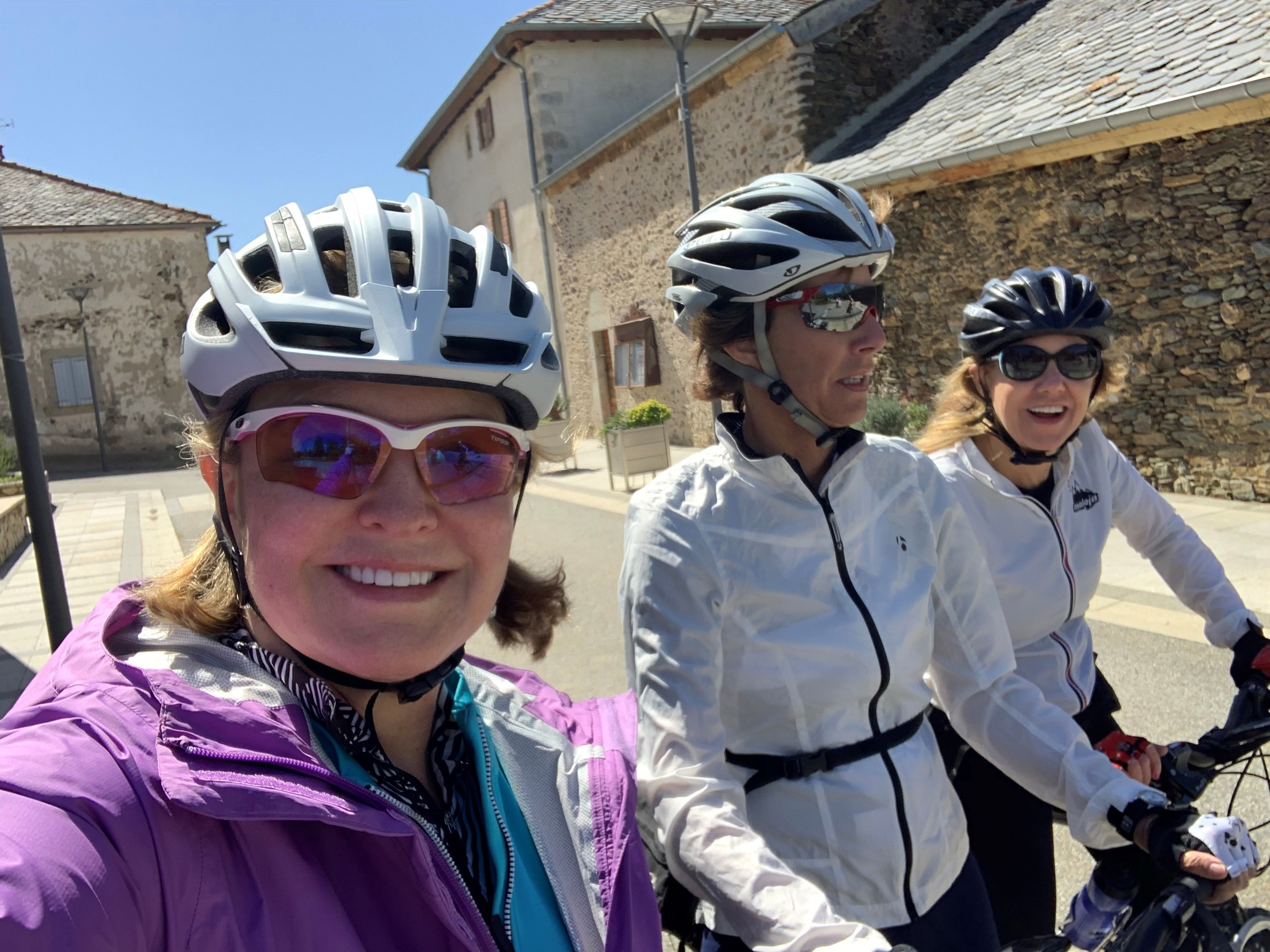 Take Risks
"If you're winning absolutely everything, you're probably not taking too many risks." Pushing yourself to take risks is a big deal and having people around you who help you take these calculated risks certainly helps! While Cindy does give credit to a loved one pushing her to take a risk to start her own firm, she had to take the actual leap. A similar leap she had to take by moving to Waco from Dallas to attend Baylor and a similar risk she took to forego taking a job as a teacher to go to law school. Through each one of these, she bet on herself and continues to do that to this day.
We first met Cindy during the pandemic and while other firms in her area may have been trying to dial down to play it safe, she was working to find ways to bring in more business. Dovetailing our risks and failure conversation, Cindy did have this to say about the importance of having ideas and acting on them.
"I have so many bad ideas on how to run this law firm, it's not even funny. From hiring decisions to software decisions, the thing is, I have ideas and I act on them and they all don't have to go well for the firm to be successful." She continued, "It's important though that when you're presented with a problem, to stop and think of lots of solutions and to act on them and not be stagnant." This was a big reason she partnered with Scorpion. Our team appreciates that she was willing to take that risk and it has been amazing to see her firm continue to grow, thrive and find new ways to be successful in her markets.
Doing Things Differently
When coming on board with Scorpion, one of Cindy's marketing goals was to highlight and help grow the careers of the younger associate attorneys, not just focus on the partners. This isn't the norm for a middle sized law firm like Cindy's. "I always wanted to give credit where credit was due. I always wanted to push work down to the other lawyers so they could get experience. I didn't want them to just be helpers for me to go into court so I could be the big personality. I wanted them to develop their own expertise and develop their own clients, which they do and I think it makes for a stronger firm."
Thinking outside the box, having forward thinking and different ideas and acting on them is what sets Cindy Diggs apart from the rest. If she could give her younger self advice, she would tell herself, "You know those things you are afraid to do? Just go ahead and do them."