A patient is more than just a name on a medical chart.
They're someone's parent, child, sibling, or spouse who's looking to (at best) stay healthy for their loved ones, or (at worst) get through the scariest time of their lives.
You know that—but do your patients know you know that?
Do they just feel like a number in a system, or do they get a sense that your healthcare organization genuinely cares about their well-being?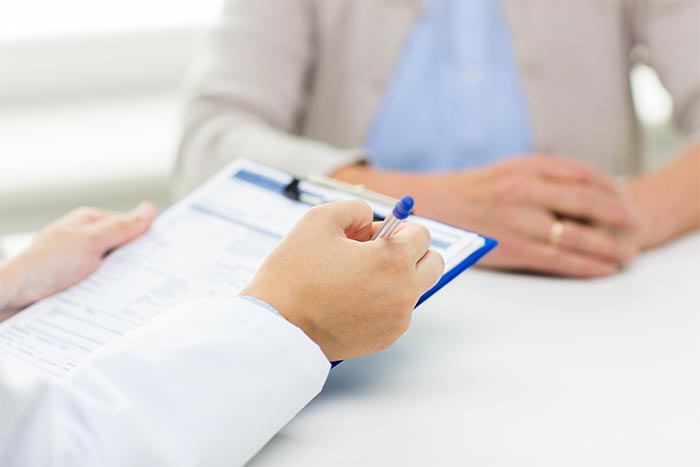 You won't win the loyalty of patients until you master the art of humanizing your healthcare brand.
And if you're not sure why patient loyalty matters, just consider what happens when patients decide to leave a healthcare provider. Research shows that 7-10% customer attrition rate in the healthcare industry can result in as much as $100 million in lost revenue opportunity per hospital—and those estimates are on the conservative side.
Not to mention, it's just good practice to let patients know you care.
As today's healthcare market becomes more diversified with additional competitors like retail clinics and urgent care centers—and patients become more like everyday consumers who expect "the retail experience"—it becomes even more important to show patients how your healthcare organization goes above and beyond in caring for their needs.
This is how you'll not only attract new patients, but also how you keep your current ones (and everyone they refer) for the rest of their lives.
So how do you build a healthcare brand that patients can relate to? A brand they can trust?
Here are Four Marketing Strategies for Humanizing Your Healthcare Brand...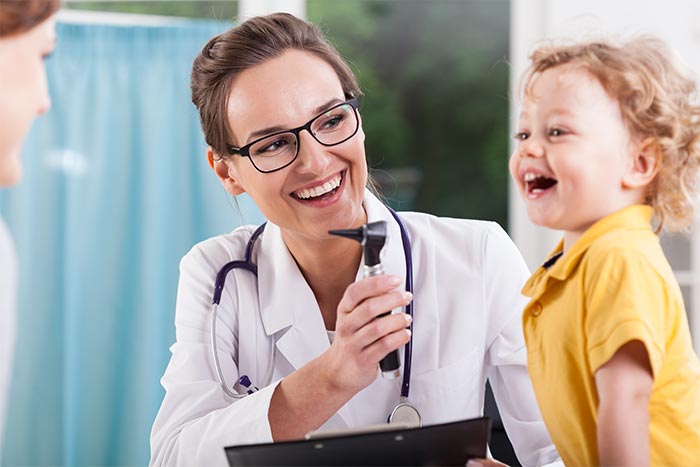 Strategy #1—Put Yourself in the Patient's Shoes
If you want to build customer loyalty, you must understand your customers inside and out.
Who are your patients? Or in other words, what are the key demographics within your patient base?
What's most important to them?
And what are they looking for in a healthcare provider?
Once you understand how your patients think, you can start to "speak their language."
Which means you can craft healthcare marketing that better speaks to and resonates with the types of patients you want to attract and retain.
Strategy #2—Evaluate Your Own Brand
Take an objective look at your own branding. What feeling does it convey, if any? Has real thought been put into your organization's logo, slogans, taglines, and website design? What about the brand voice projected through your digital content?
A professional digital marketing agency can help you create memorable branding that allows you to deliver the right message to the right audience.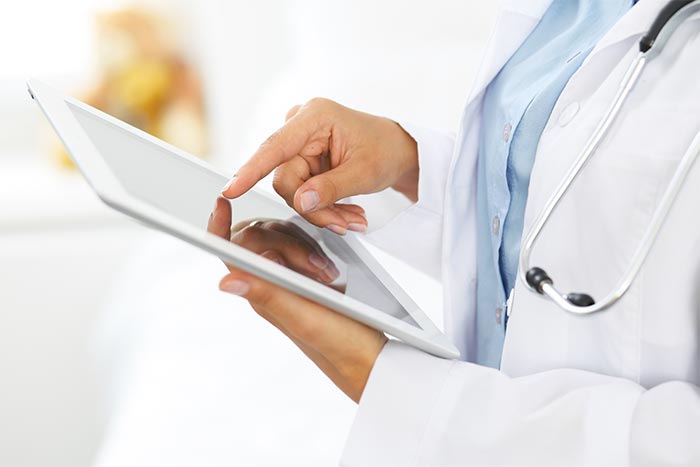 Strategy #3—Craft a Patient-Focused Website
Is your website user-friendly? Does it convey an authentic feel, or does it come across as corporate and distant?
Does it welcome online browsers, keeping them engaged by offering them valuable, easy-to-find information, while simultaneously converting them to potential patients?
Does it go beyond the superficial to cover the "five criteria" for website relevance: Accuracy, Authority, Objectivity, Currency, and Coverage?
Strategy #4—Get Personal on Social Media
In order to establish a true bond with your patients, you must connect with them on an emotional level—and this requires more work than just website marketing. You can show current and prospective patients the more human side of your healthcare brand by sharing engaging content and sparking conversation on popular social media platforms like Facebook, Twitter, Instagram, and YouTube.
Try sharing posts that provide value to your audience (like nutrition and exercise tips) and display the culture of your organization (like community events, charity toy drives, employee spotlights, etc.). Your posts can touch people on a more personal level and establish that patient loyalty you're after.
So here's what it all boils down to…
If you want to become the #1 choice for patients, your organization needs to demonstrate that your organization employs medical experts who are compassionate healthcare providers—real people who patients can relate to and trust with their medical issues. And this can only happen if you take steps to show them the human side of your brand!
Our team of healthcare digital marketing experts at Scorpion can help you improve your web presence and acquire more patients. Contact us to find out what we can do for your organization!