In 2017, the House and Senate added a new government mandate to the Medicare program called the Inpatient Prospective Payment System rule.
The rule—which is now in effect as of January 1, 2019—requires hospitals to do several things to improve transparency in healthcare, with the most notable rule declaring that they must post a list of their standard prices online.
The goal of this new rule is to bring greater transparency to the healthcare industry, which includes giving patients clarity in their healthcare pricing.
And it all starts with:
Putting pricing information in the right context for patients (to help empower their future healthcare decisions), and...
Leveraging technology that makes these website updates manageable.
Here are a few changes to consider as a result of the new rule.
The Right Context: A crucial point to consider when publishing prices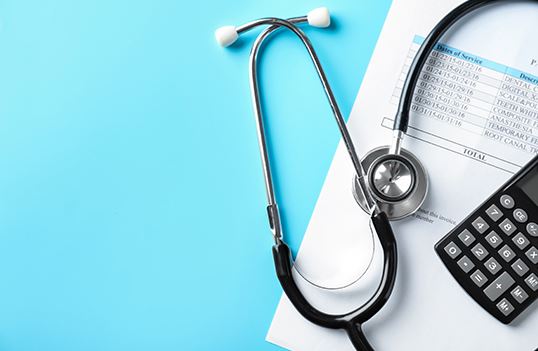 As healthcare providers prepare to post their treatment prices on their website to comply with the new Inpatient Prospective Payment System rule, they should keep this crucial point in mind…
Complying with the rule only increases transparency for patients IF prices are actually framed in a way that improves the patient experience.
The issue largely boils down to the fact that the average American consumer doesn't understand healthcare pricing.
To start, the prices that are shown on a hospital's list of charges—otherwise known as a chargemaster—aren't always a true reflection of what the patient will actually pay.
Why?
Unless a patient is uninsured or out-of-network, they'll never pay the "standard pricing" because it doesn't account for price negotiations between the hospital and the insurer. As a result, many hospitals have opted to post additional pricing information that gives patients a better idea of how much they might pay out-of-pocket.
Another potential issue is that prices are often displayed in a mess of medical codes, abbreviations, and dollar signs that are effectively incomprehensible to the average patient.
Here's an example:
The pricing list posted by the University of California San Francisco Medical Center has a $378 charge with the code "Arthrocentesis Aspir&/Inj Small Jt/Bursa w/o Us."
The translation?
Draining fluid from the knee.
The point is hospitals need to take the extra step of making sure patients can actually understand the information they're reading.
Will posting a chart full of codes fulfill the requirement under the new mandate?... Yes.
But will it actually provide more transparency for the patient as the rule intended?... Probably not.
By focusing on improving how pricing information is delivered, healthcare providers create a better experience for their website visitors, which can ultimately build patient loyalty and help hospitals improve their brand standing.
So what does your hospital need in order to improve pricing transparency for patients?
Leveraging Technology: You may need to improve your digital infrastructure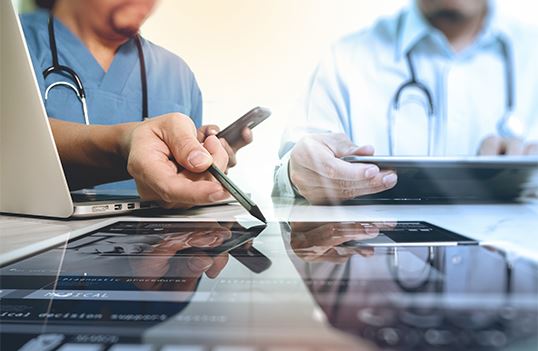 Beyond considering how to put your pricing in the right context, you will also need to consider how your hospital will execute the rollout of pricing information from a technical perspective.
If adding pricing information to your website sounds like a major undertaking for your website team, you may want to consider upgrading your website system.
To post a complete list of your hospital's treatment costs and charges, you're going to need a dynamic page capable of displaying complex, variable information and shifting treatment costs. However, this may not be accessible under your existing website infrastructure.
If you have a website that is overly templatized with little flexibility in content management (it's difficult or time-consuming to add new content to your site), posting pricing information can become a logistical nightmare...which is why it's so important for healthcare providers to have a content management system (CMS) that is fast, easy to use, and built to meet your needs.
With a well-designed website and a powerful CMS, you'll be able to post your pricing information in a clear and well-organized format, thereby giving patients a more seamless online experience (and creating less headache for your internal staff).
Online pricing transparency is just one aspect of improving the digital patient experience.
If you'd like to learn more about how your hospitals can create a more appealing and helpful digital presence that attracts more patients and increases revenue, (888) 848-0097 for more information or send us a message.