Go Mini's
Using Brand Alignment & Digital Advertising to Thrive Online
Transitioning from Dealer Organization to Franchise
Go Mini's is one of the fastest-growing portable storage and moving companies in North America. Since transitioning from a dealer organization to a franchise in 2012, the brand has experienced about 30% growth in revenue a year and has doubled the size of its franchise network to more than 90 locations.
As Go Mini's started rising in reputation and market share, however, a serious issue became apparent. Dealers had been unified under a single brand and franchise model, but they were still operating as independent businesses when it came to their marketing. They had websites competing against each other, with conflicting messages and branding, and this was killing their visibility and reputation online—where most people search for such services.
That's when Michael Lohman, Go Mini's CEO and owner of five franchise locations, decided it was time to leave the brand's long-time marketing vendor and start working with a new partner who could give Go Mini's the Internet presence it deserved.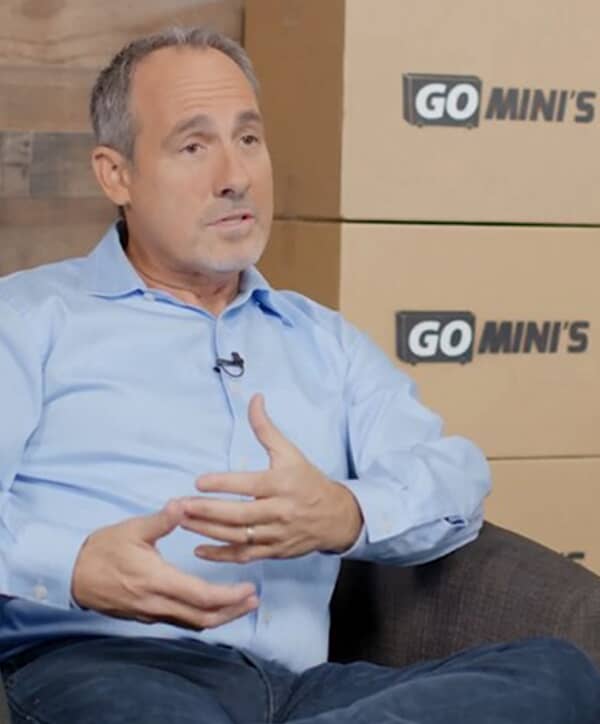 A Complete Overhaul
With Go Mini's, the challenge was to build a unified digital presence across numerous locations and platforms, while also improving online visibility for the brand and its franchisees. "We had to rebuild the entire structure of our online presence so we could create a more unified franchise brand moving forward," said Michael. "It was a challenge, but Scorpion helped make the process as painless as possible." Using our industry-leading technology and expertise in marketing and branding, our team at Scorpion delivered just what Go Mini's needed.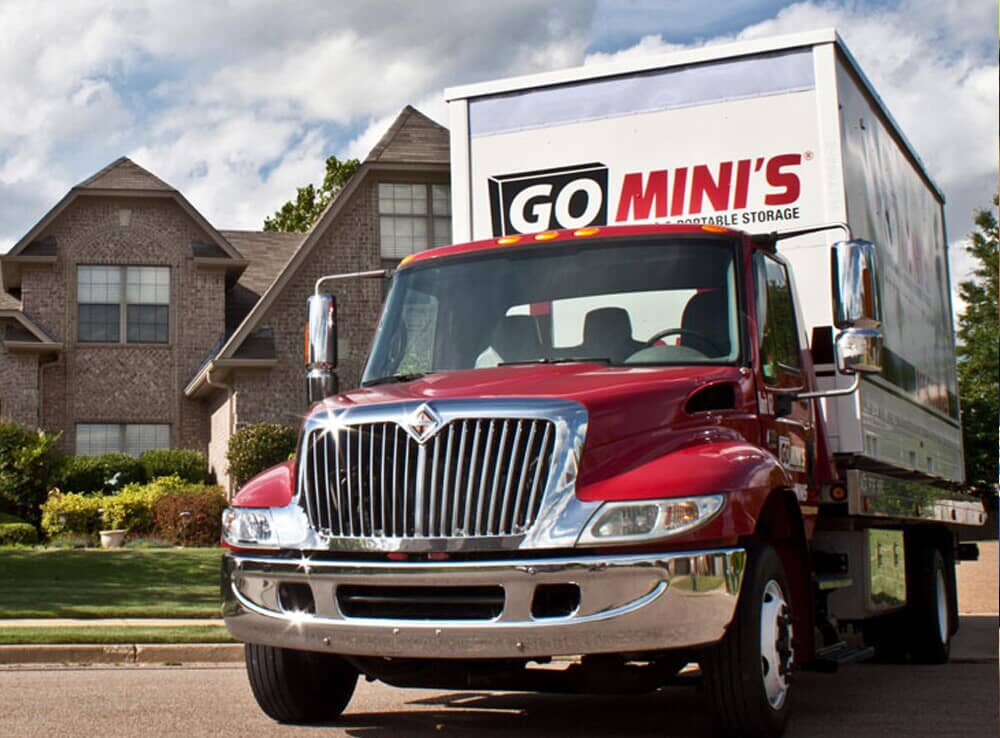 Looking to the Future
Since partnering with Scorpion, Go Mini's has experienced brand alignment and growth, with container rentals at each location steadily climbing, 86% of its primary keywords ranking on page one of top search engines, and greater visibility.
Michael and the entire Go Mini's team, we're all in when it comes to building a better future for your brand and franchisees. Let's keep it up!
"The key difference with Scorpion is they talk about the future. They educate us on where the industry is going and where we need to be as a franchise."

Michael Lohman

CEO, Go Mini's