eBooks Written Just for You
The Scorpion team has created these eBooks to help you grow your business.
Get a competitive edge in your field with eBooks on marketing, advertising, and branding. Scorpion's experts have you covered!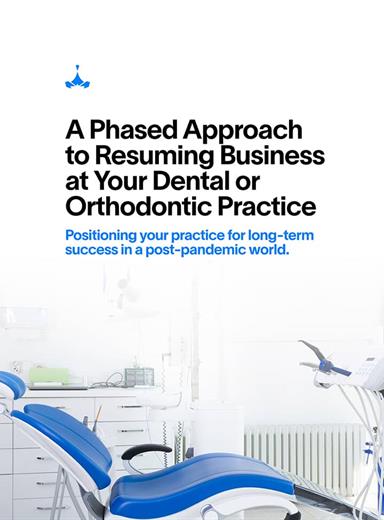 A Phased Approach to Resuming Business at Your Dental or Orthodontic Practice
Positioning your practice for long-term success in a post-pandemic world.
Read More