Scorpion Leadership
Executive Profiles
Meet the leaders helping local businesses thrive.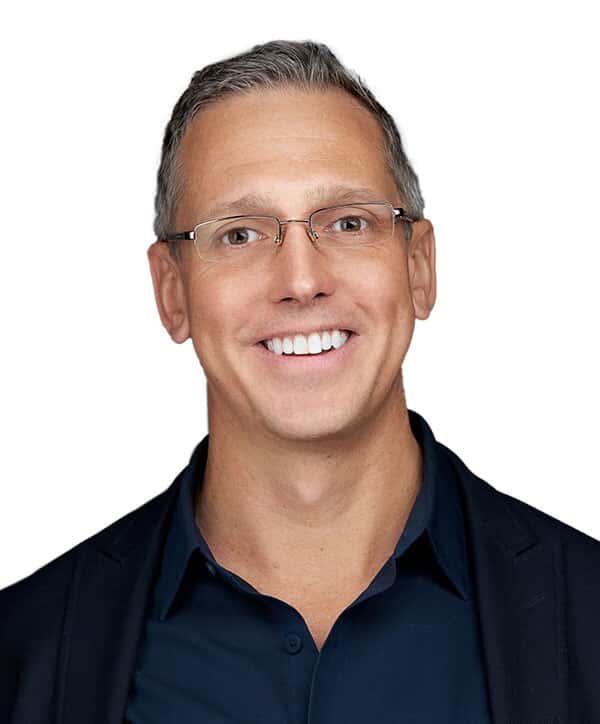 Daniel Street
Chief Executive Officer
Daniel Street is the CEO of Scorpion and serves on its board of directors.
He is a highly regarded technology executive with extensive experience in Local Media, Digital Marketing, and SaaS.
Before joining Scorpion, Daniel was SVP of Digital for Nexstar, the largest owner of local broadcast TV stations in the nation, where he led digital transformation through strategy, operations, and M&A. Previously, he was CEO of Loku, a venture-backed local search engine built upon AI and advanced data science, which was purchased by Groupon. Early in his career, he worked with Bain and Company and KKR.
He earned a Bachelor's from Rice University and currently resides in Salt Lake City, Utah. In his free time, he enjoys skiing, mountain biking, and live music.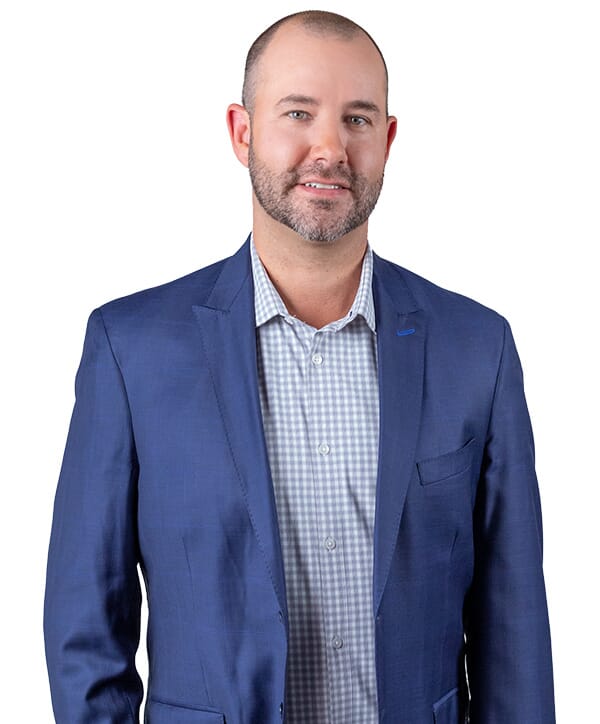 Rustin Kretz
Founder and Chief Product Officer
Rustin Kretz is the Founder, Chief Product Officer, and Chairman of the Board at Scorpion.
Scorpion is the product of Rustin's vision. His dedication and leadership have been the driving force behind Scorpion and the foundation for its unprecedented growth and innovative approach to digital marketing for local businesses since 2001.
Over the years, he has consulted for multi-million dollar corporations in the healthcare, legal, and other professional industries. Before founding Scorpion, Rustin was intimately involved in an SBC-funded venture (now part of AT&T) to build online scheduling software for small to medium-sized businesses.
Rustin is married to his wonderful wife Samantha, has two sons, and is a lifelong Lakers, 49ers & USC Trojans fan.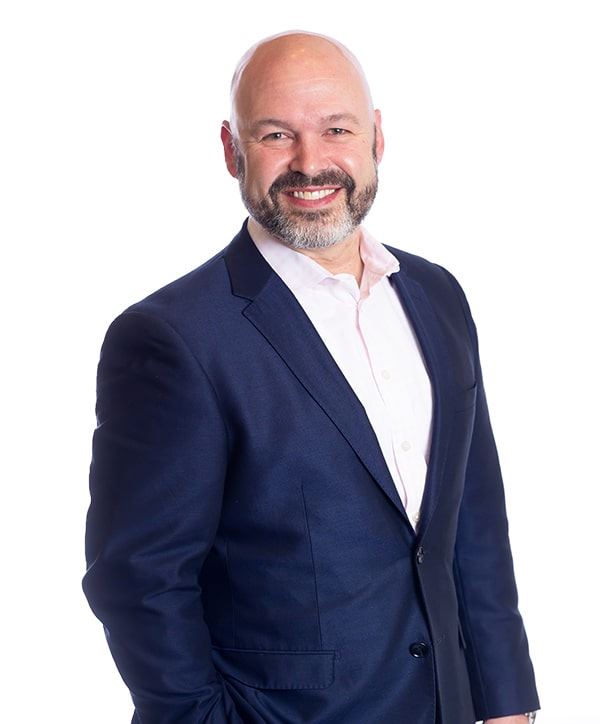 Chris Adams
Chief Sales Officer
Chris Adams brings to his role a passion for sales and a proven track record of developing high-performing teams, optimizing sales processes, and boosting revenue.
Previously Chris worked for Gannett, where his sales strategy achieved $310K+ in new monthly digital revenue in its first quarter. He spent nearly ten years at ReachLocal, where he served concurrently as VP of Sales and VP of National and Franchise Brands. And before that, he was at Talk America, where he built the company's highest producing sales team.
When he's not crushing it in the sales world, Chris is an Advisory Board Member for the University of South Florida Muma College of Business.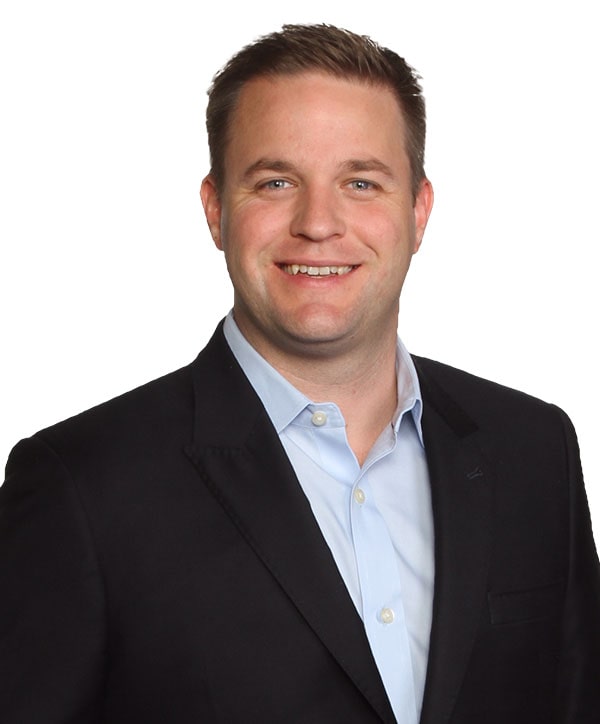 Jamie Adams
Chief Growth Officer
Jamie Adams and his team are responsible for strategic accounts and channel partnerships. For 15 years, Jamie has been helping companies leverage technology and digital marketing to grow their revenue.
Jamie is passionate about small businesses, something he attributes to having grown up in a town of 2,500 people where most of the economy was driven by local entrepreneurs. He has a bachelor's degree in Computer Information Systems from Louisiana Tech University.
His hobbies include tennis, watching football, running, playing the drums, and spending quality time with family and friends. He loves to read about leadership and religion. He also loves rock n' roll. If it rocks, you can pretty much assume he's into it.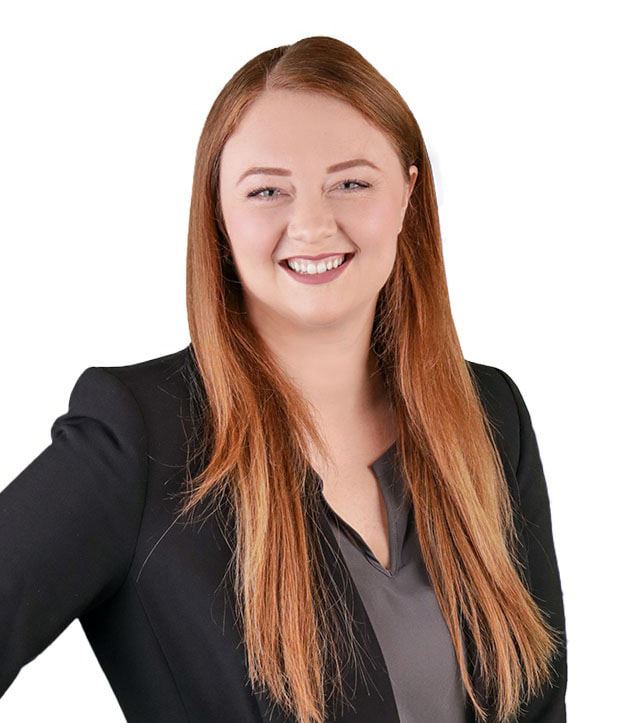 Julia Cook
Chief Experience Officer
Julia Cook leads the charge to provide a stellar experience to every customer in every interaction, every time. Her team creates and sets the Scorpion Standard, ensuring that every Scorpion team member knows how to create a magical experience that our clients have come to know and love.
She works to ensure Scorpion's clients receive the cutting-edge digital marketing solutions and second-to-none customer service they need to win new business and gain a competitive advantage in their local markets.
While not working with her colleagues at Scorpion, Julia enjoys spending time with her husband and two young children. She loves the beach, reading science fiction novels, and stargazing with her amateur stargazer society.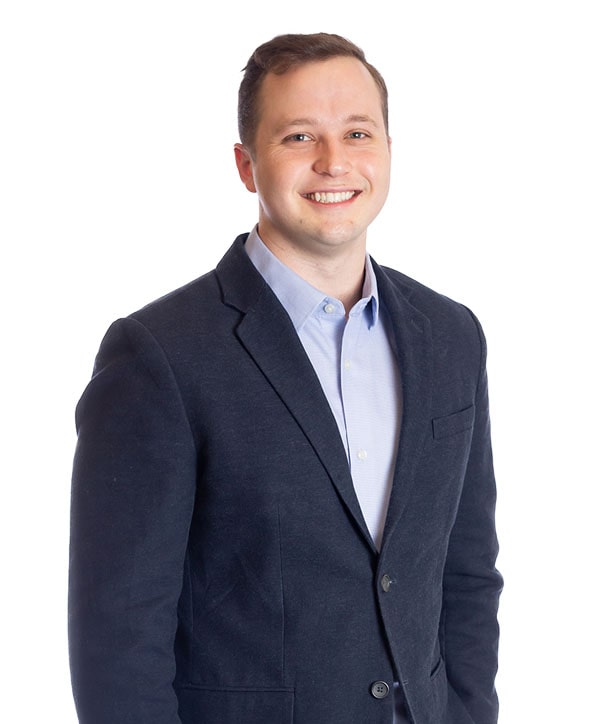 David Kolski
Vice President of Executive Operations
David Kolski works with the executive team on their highest priority initiatives. Before joining Scorpion, Dave was on the deal team at a Dallas-based middle market PE fund called Insight Equity. He began his career at Bain & Co., working out of their Houston office on various growth initiatives for Fortune 500 companies.
Dave graduated summa cum laude with a BBA and BS from Texas A&M University in Finance & Business Honors and Economics, respectively. In his free time, he enjoys rock climbing and losing to his wife in board games. Though, someday, with a bit of luck, he expects to win—just one time.
Azim Nagree
Executive Vice President of M&A and Operations
Azim's passion is making great companies part of the Scorpion family.
For the past 15 years, Azim has held executive roles in various SaaS startups - helping them grow, scale, and ultimately exit. He has also worked at blue-chip companies like Dell and Bain & Co.
Azim holds an MBA from The Wharton School of Business, with dual undergraduate degrees in Law and Economics from Bond University in Australia. In his free time, he enjoys playing sports with his three young children and performing "quality control" for his wife's French pastry shops.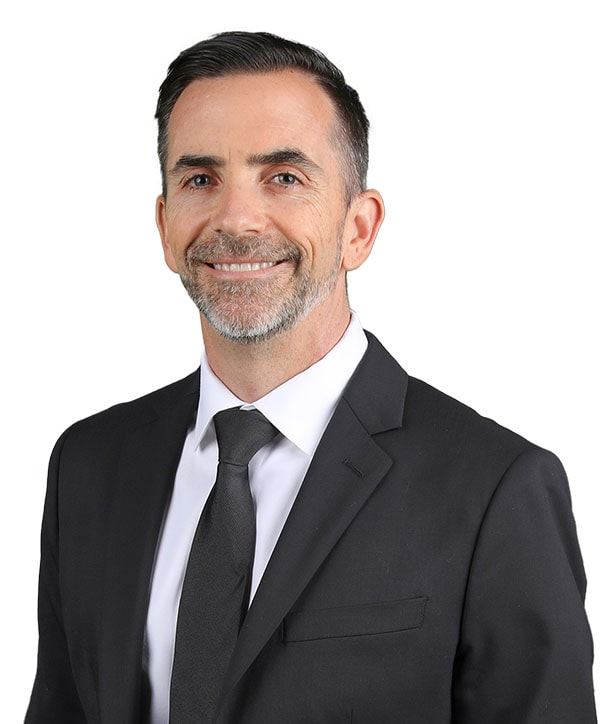 Corey Quinn
Chief Marketing Officer
Corey Quinn oversees marketing across Scorpion's SMB and franchise businesses and all of its software products, services, brand, partnerships, advertising, events, and communications.
Corey has more than 20 years of technology, sales, and marketing experience. Previous to Scorpion, he held leadership roles at several digital technology and marketing firms. He holds an MBA from the University of Southern California Marshall School of Business.
Corey lives in Los Angeles with his beautiful wife and adoring son. When he's not working, he spends time with family and friends, enjoying the outdoors, traveling, reading, and writing.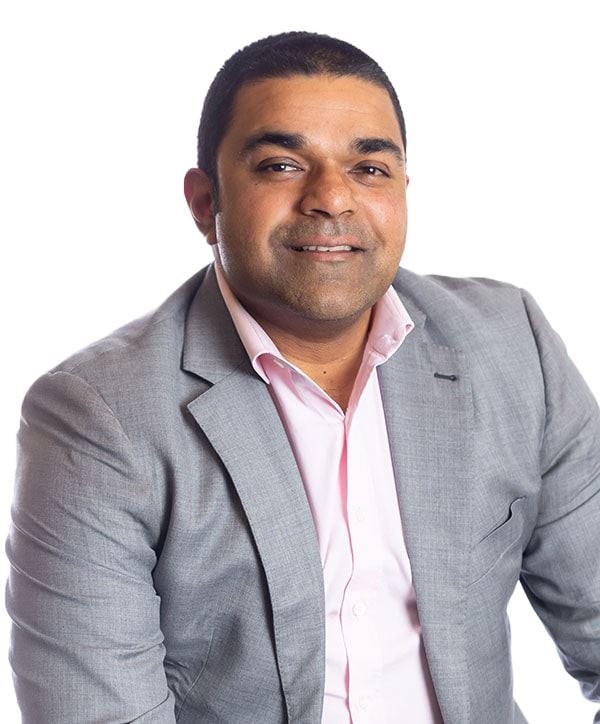 Raj Ramanan
Chief Operating Officer
Raj Ramanan helps to grow revenue, onboard new customers, and continue to provide world-class service. Raj's leadership and operational experience come from his time spent at McKinsey, Disney, and KKR. He also previously worked for Hearst Media, where he earned acclaim for revitalizing a fledgling local agency and led it to double-digit growth. Inspired by his passion for local communities, Raj also founded a search company that connects users to small businesses.
Raj graduated Summa Cum Laude from the University of Michigan with a degree in Business Administration. His hobbies include rooting for the Wolverines, Browns, and Cavs. He also enjoys playing tennis and reading contemporary American fiction. But most of all, Raj loves spending time with his wife Mandy and son Austin.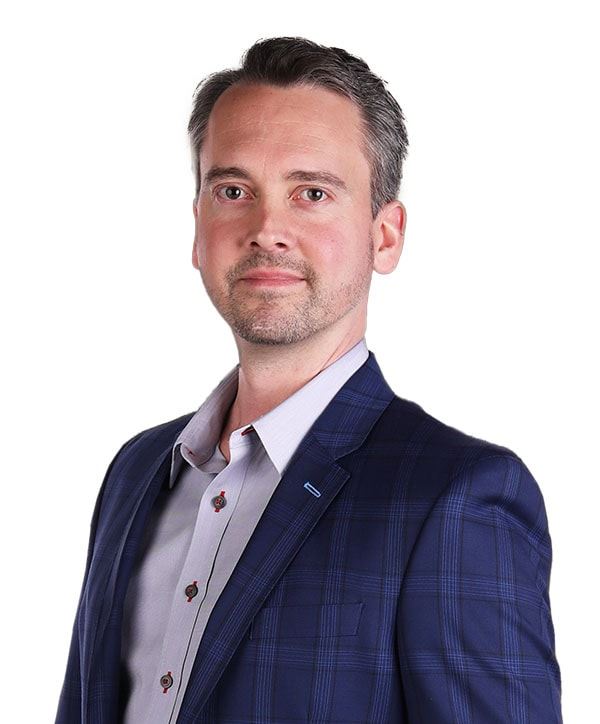 Matthew Shepherd
Chief Financial Officer
Since joining the team in 2013, Matthew Shepherd has led the accounting department while working closely with company leaders to grow the business to where it is today.

Matthew operates with the philosophy that finance can satisfy essential business requirements, and at the same time, contribute to customer experience, create value within the business, and help provide lifetime opportunities for Scorpion employees.

When he's not crunching numbers, Matthew is a big classic/modern rock buff. He enjoys live music events and cooking for friends and family.