If your business has a local listing in Google (which it definitely should), you'll want to check it regularly and update the information as needed.
Luckily, Google has made this pretty effortless by creating a dashboard that's available right in Google Search, which allows you to bypass the usual process of logging into Google My Business (GMB).
Need to change your business hours?
No problem!
Just search for your business in Google, and voilà! You can make edits right from the search engine results page (SERP). (Keep in mind that you'll need to be logged into Google with your business' email account for this to work.)
Keeping your GMB profile up-to-date is important because it keeps your potential customers informed about what's happening in your business, and makes it easier for those customers to, ultimately, give you their money.
According to Google, businesses that have complete GMB listings are 2x as likely to gain customer trust.
Updating your profile also boosts your local SEO, which impacts your business' visibility in Google's local search and map results.
Here's how to update your listing through Google Search:
Make sure you're logged into Google under your business' email account (the one you used for signing up with GMB).

Google your business name. (You may need to include your city or address if you have a common business name.)

Click on the menu that appears above the search results.

Click the edit button and start making updates or uploading photos directly through the search page. The fields you can edit will be highlighted.
Be aware that it can take up to 60 days to delete information you added in the past. And Google might not allow the information to be deleted if it's publicly available elsewhere, or if the information was provided from another source.
Here are things you can do while accessing your GMB profile via search:
Add or correct general business information
Post new updates on Google to boost audience engagement
Share photos and see when others have posted photos of your business
Review information about your listing's performance, such as number of views
Take important actions needed to complete or improve your listing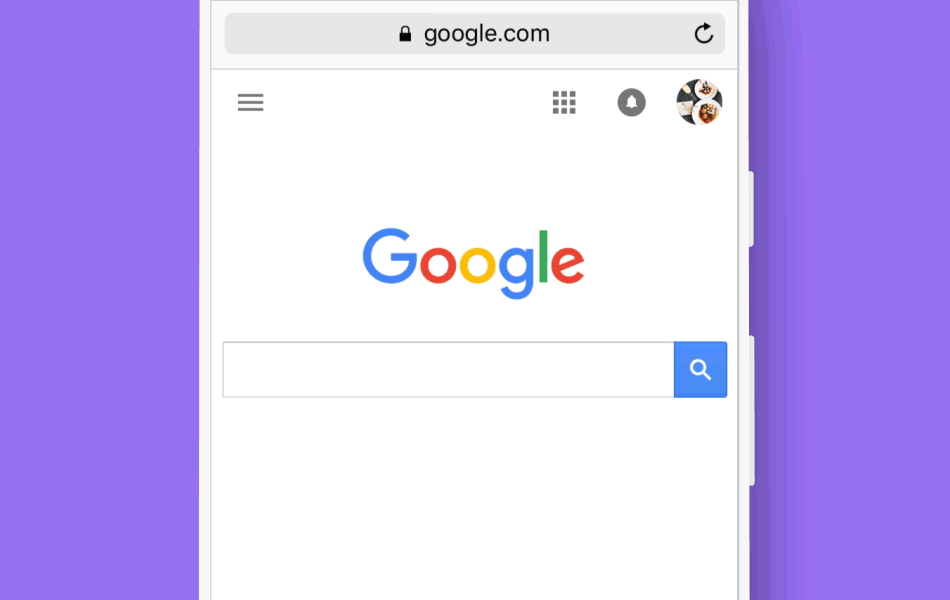 Source: Google
Don't have a verified Google business listing yet?
It's never too late to get started.
You will need to:
Create a GMB account.

Claim your business.

Verify your business with Google.

Optimize your listing and keep it up-to-date.
Our team of Internet marketing experts can help you with all of that, ensuring your listing is set up to bring you more business from the Internet.
Don't hesitate to contact Scorpion for help improving your online presence!
Photo Credit: ArthurStock / Shutterstock.com