If your business has a local listing in Google (which it definitely should), it's now easier than ever to make edits to your profile. Google recently announced it created a new dashboard that is accessible right in Google Search. So the next time you need to update information such as your business hours, all you have to do is search for your business in Google! There's no need to go through the usual steps of logging into your Google My Business (GMB) account.
Keeping your GMB profile up-to-date is important because it keeps your potential customers properly informed and makes it easier for them to call or visit your business. According to Google, businesses that have complete GMB listings are 2x as likely to gain customer trust. Updating your profile also boosts your local SEO, which impacts your business' visibility in Google's local search and map results.
Here's how to make edits through Google Search:
Make sure you're logged into your business account in Google.

Google your business name. (You may need to include your city or address if you have a common business name.)

Click on the menu that appears above the search results.

Click the edit button and start making updates or uploading photos directly through the search page. The fields that you can edit will be highlighted.
Here are things you can do while accessing your GMB profile via search:
Add or correct general business information

Post new updates on Google to boost audience engagement

Share photos and see when others have posted photos of your business

Review information about your listing's performance, such as number of views

Take important actions needed to complete or improve your listing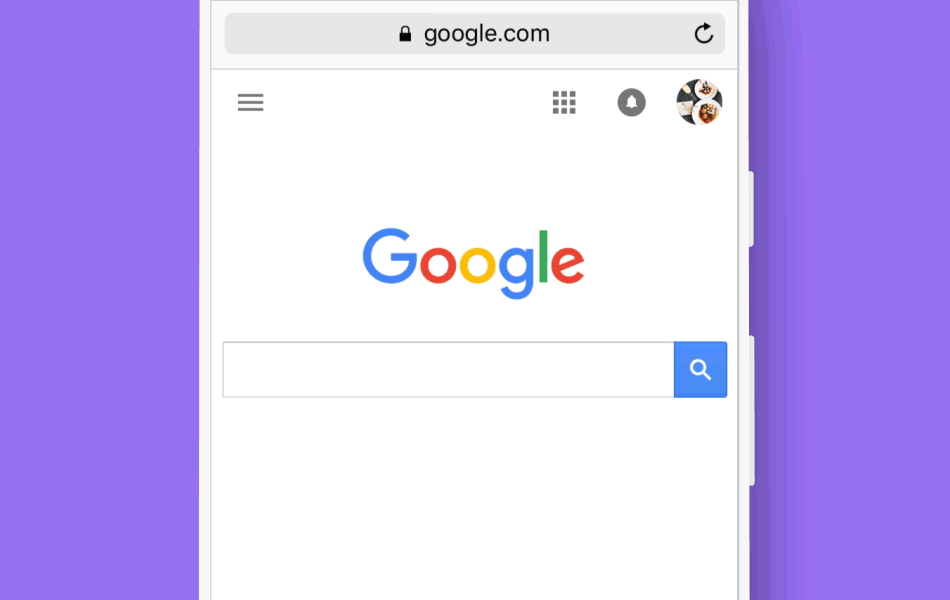 Source: Google
Our experts at Scorpion stay on top of the latest SEO and digital marketing developments. We can help you properly set up your online listings and keep them fully optimized so you can capture more business through the Internet. Don't hesitate to contact Scorpion to learn more about how we can assist you!
If you would like more updates on the latest Google and Internet marketing developments, keep reading our blog. We recently covered Google's new Questions & Answers feature, as well as an important Chrome update that will soon impact HTTP websites.
Photo Credit: ArthurStock / Shutterstock.com
---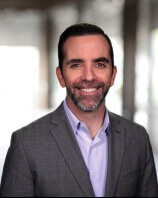 About the Author
As Chief Marketing Officer at Scorpion, Corey Quinn works to ensure that the company is effectively connecting with businesses and educating them about how they can grow. Prior to joining Scorpion, Corey worked in various marketing leadership and business development roles at emerging businesses. Corey was drawn to Scorpion because the company shared his passion for working hard, reaching for the highest standard of performance, and always going above and beyond for the client.
Corey has an MBA from the University of Southern California Marshall School of Business, where he graduated on the Dean's list for academic achievement. When he is not working, he enjoys spending time at the beach, traveling, reading, and being with his family and friends.